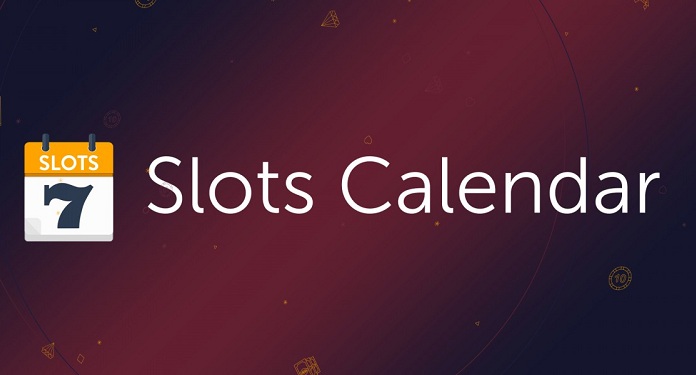 1account has announced a partnership with the affiliate slots website, SlotsCalendar, to integrate its unique age verification technology.
SlotsCalendar, known on the market as online slots IMDb – which boasts more than 7,000 free games to play (FTP), recently experienced a brief market hiatus after the UK Gambling Commission regulations on FTP games changed.
Therefore, the partnership with 1account means that the affiliate site is ready for the market again. Therefore, SlotsCalendar will now be able to provide a continuous age verification process.
In a process that guides players through the necessary steps in just a few clicks. Because it streamlines the integration processes on the operator's websites. Therefore, it increases conversions.
Expectation of SlotsCalendar with the new partnership
SlotsCalendar CEO Viorel Stan said: "The integration of 1account's age verification functionality is a significant milestone for our slot-driven brand. We achieved a surprising 100% success rate of players being checked in the first few weeks of operation. "
Stan added: "Thanks to 1account, we are now able to open the' play for fun 'version with over 7,000 slot games for verified visitors from the UK and increase our user retention in this market. Fully complying with regulatory requirements is one of the main objectives of SlotsCalendar ".
Exclusive data sources from 1account, from various providers, allow affiliates and operators to validate age and identity in real time, during the registration process and at no cost to the supplier.
Ben Keirle, the CEO of 1account also spoke. "We are excited about partnering with SlotsCalendar and helping the team in the UK market. This is yet another example that, with the right age verification partner, it doesn't have to be a challenging or expensive exercise ".
The CEO concluded: "Using our industry-leading technology for free, affiliates can work in a compliant and regulated manner that does not detract from the success of the acquisition or financial results."