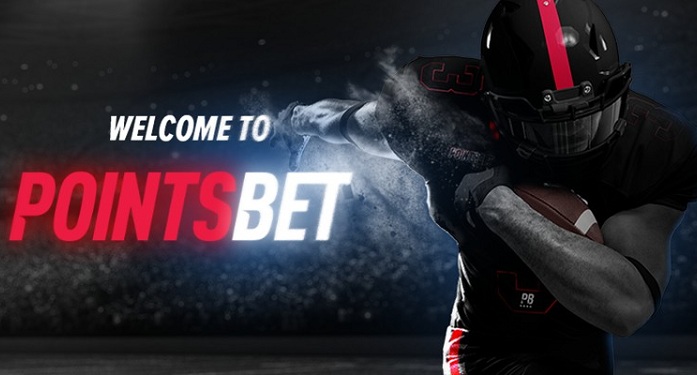 The Illinois Gaming Board (IGB) confirmed the plan of the partners, PointsBet and Hawthorne Race Course to launch mobile sports betting in Illinois, in the United States, ahead of the National Football League (NFL) season
Although this is the state's fourth launch for sports betting, PointsBet will be the first operator in Illinois with a racet horse rack, including off-track bets.
This means that although consumers can register online, they will be able to visit one of PointsBet's four different betting points if they choose to register in person.
"What we wanted to do was offer options to our customers. So if you are going north of Chicago, northwest, southwest or south, you are likely to go through one of our four sports betting points, "said Johnny Aitken, CEO of the brand in the United States.
"With the weight [of] NBC by our side, we feel extremely confident in our position to gain access to the market in [any] state that we choose to enter."
Last month, PointsBet struck a five-year media partnership with broadcast and entertainment company NBCUniversal in a nearly $ 400 million deal.
Becoming the official sports betting partner for NBC Sports in the country. Thus, gaining access to more than 184 million viewers and digital assets totaling 60 million users.
About PointsBet
PointsBet is a leading sports betting company that prides itself on having one of the fastest and easiest to use apps (iOS and Android), while providing top-notch content and experience for sports bettors.
In addition, it is the only online operator in the USA to offer PointsBetting – an innovative way of betting. The company offers the top four sports in the US (NFL, NBA, MLB, NHL) in several international markets.
The company was founded in Australia and launched in New Jersey, United States, in January 2019.