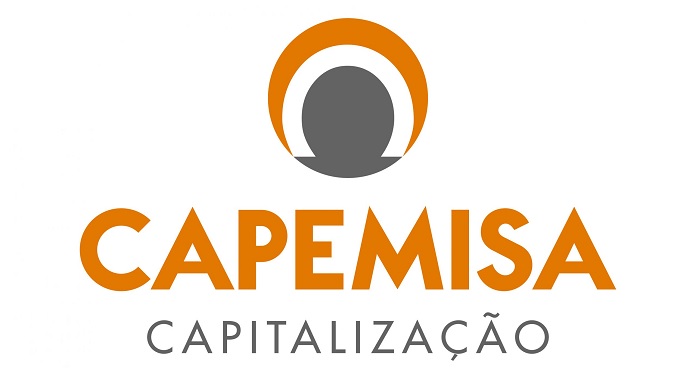 CAPEMISA Capitalização, in partnership with Proxy Media Information and Communication, is taking its business solution in commercial promotions in the Incentive category to the "Money in the Hand Black Friday Really Promotion". The company will be responsible for enabling the R$ 10 thousand draw, promoted by the Federal Lottery, to the participants of the initiative.
The Dinheiro na Mão promotion is part of the 5th Real Black Friday Award, which awards, through a popular vote in 15 categories, the stores that make Black Friday a differentiated period. The action extends until the end of November. The contest will take place on December 4th.
"In a 100% online campaign, we partnered with CAPEMISA Capitalização for its agility in hiring processes and reliability. It is a solid and secure company, which gives our customers security when they see our partnership. Thus, in another year, we will choose the company with the best commercial practices in the promotional campaign", says the managing partner of Proxy Media, Francisco Cantão.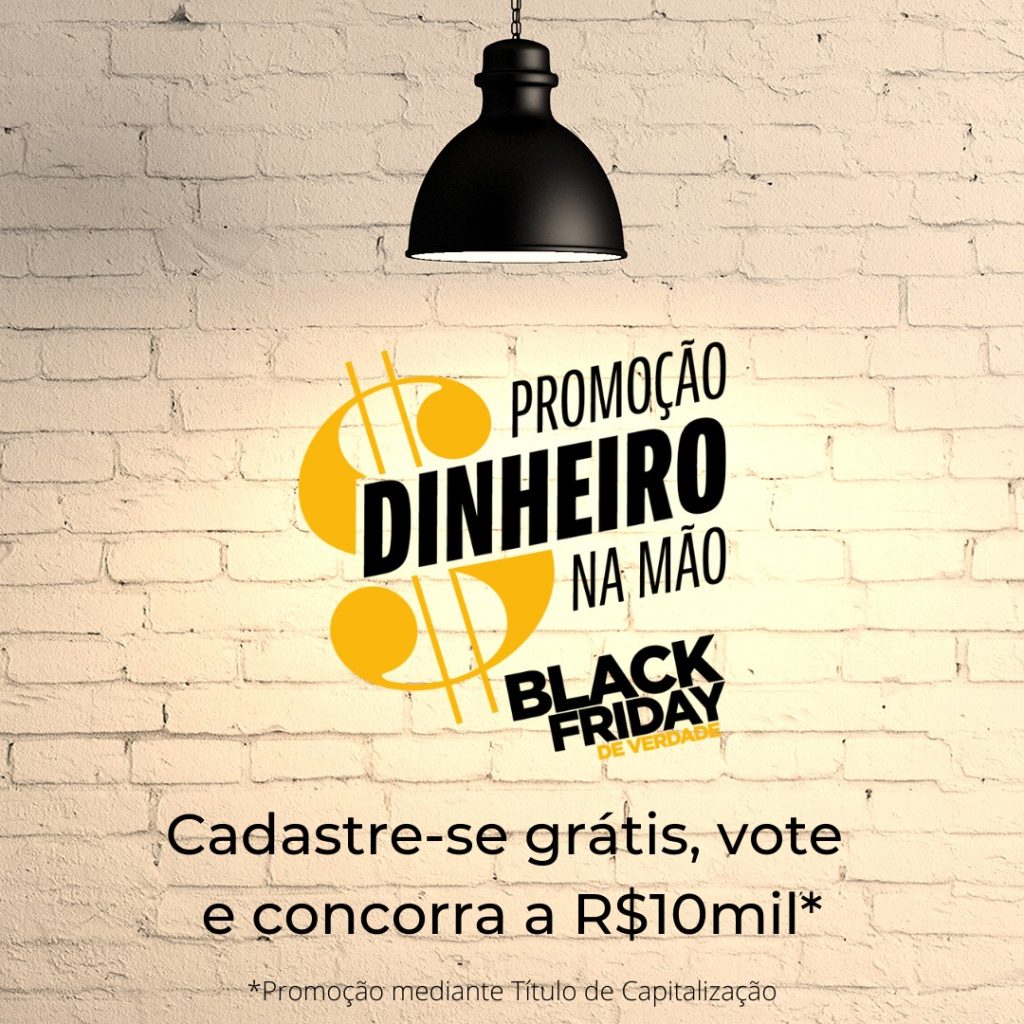 Manager says the project helps diversify the company's portfolio
For Pedro Gomes, commercial manager of CAPEMISA Capitalização, this is yet another project that strengthens the company's customized product portfolio. "Our focus is to expand our operations on different fronts and, thus, attract new customers from all fields of activity. We have the knowledge, technology and business strength to expand our market share. We are going to double our size in Incentive operations by the end of the year", he declares.
The incentive modality is the bet of the capitalization segment for the groups to be able to retain their customers. "The end of the year is a period in which sales expand, with Christmas and the Holidays. We want to take advantage of the opportunity to create products linked to promotional actions and attract partner companies at a time when life is starting to return to normality after the pandemic", explains Pedro Gomes.
About CAPEMISA Capitalização
Founded in 2011, CAPEMISA Capitalização has been developing, for ten years, capitalization bonds and business solutions with draws for various segments of the economy, collaborating with the promotion of philanthropic projects, sales growth, increase in the average ticket and inventory turnover.
This year, the group won 9th place in the Estadão Finanças Mais ranking, by the O Estado de São Paulo newspaper, in the Capitalization category, one of the main corporate recognitions in the country.