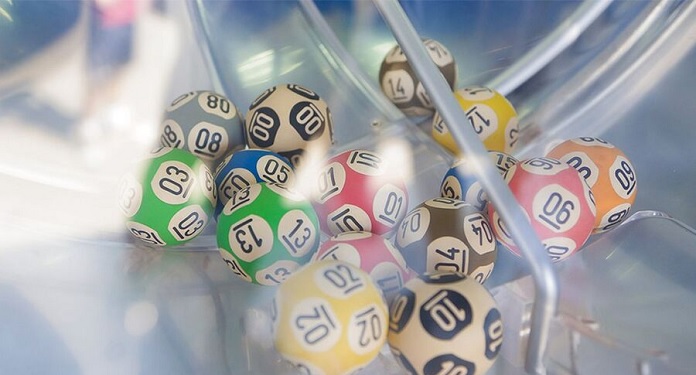 The Lottery of the State of Rio Grande do Sul (Lotergs) should be back in operation soon. State Governor Eduardo Leite created the Management Council that will be responsible for defining the rules for the draw. The creation of the committee was based on a decree published this Tuesday, 26.
The state lottery operations were halted in 2004 during the government of Germano Rigotto (MDB). According to a survey requested by Governor Eduardo Leite aiming at the resumption of state lottery operations, the expectation of net revenue for the public coffers could reach 3 billion reais over the course of two decades.
The study was rated as 'conservative' by professionals from the State Government, as reported by GZH Politics. Despite this, the amount concentrates three sources of revenue: taxes related to the operation, value on each bet made and a grant to be paid by the group that wins the bid to carry out the games.
About Lotergs
The government of Rio Grande do Sul began to assess the possibility of recreating Lotergs after the decision by the Supreme Court (STF), which considered that states and municipalities could operate their own lotteries.
Remembering that the state has the oldest lottery in Brazil, which operated for over 150 years. According to the portal O Sul, the state lottery was regulated in the 1947s and was suspended in 2004 for lack of profitability.
The return of Lotergs is an old request from industry representatives in the state. Ticket sales used to happen in a similar way to the Federal Lottery, carried out by Caixa Econômica Federal in the national territory.
Until the suspension of its activities, Lotergs had a considerable number of regular players and its draws took place in a building located in the Historic Center of Porto Alegre.