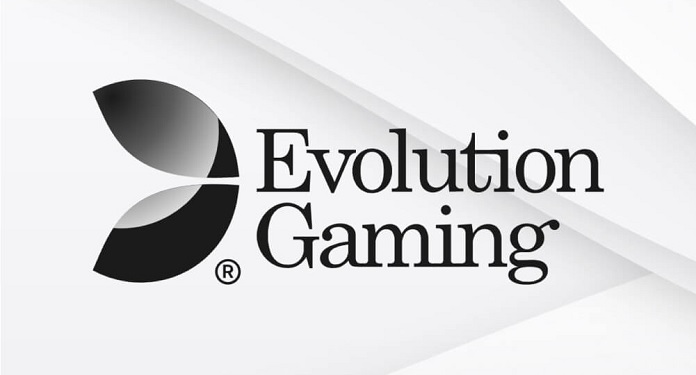 Evolution released its report for the third quarter of 2021, showing a 97% increase in operating revenues and an 113% increase in EBITDA.
The company's profit for the period ended September 30, 2021 totaled €157.4 million, well up from €79.4 million in the same period last year. While earnings per share jumped to €0.73 (from €0.44).
The report also covered the accumulated period from January to September: operating income increased 100% to €768.5 million from €383.5 million in the same period (January-September) 2020 and EBITDA grew 124% to reach €527.7 million.
Highlights of the year were high demand for live casino which generated 53% growth, nearly 8% increase in RNG revenue and the opening of a new live casino studio in Michigan thanks to continued expansion in the US .
CEO Martin Carlesund said: "The third quarter of this year was another quarter of extremely high activity at Evolution. The expansion of our business at the current speed is simply the result of a lot of work and I want to start these comments by thanking everyone at Evolution for the excellent effort made during this period, without your efforts the financial results achieved would not be possible".
Carlesund added that the vendor plans to further diversify its game portfolio by adding "hit games like Monopoly Live and Crazy Time" that continue to attract players.
Evolution Plans for 2022
Evolution also recently released Fan Tan (a new version of the traditional Asian game) and Cash or Crash, a game that features strategic and decision-making capabilities. Carlesund also mentioned the recent agreement to acquire DigiWheel and the company's plans to release new games next year.