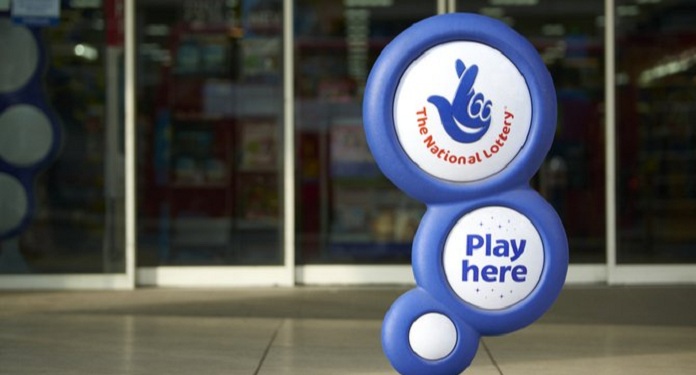 The age limit for playing in the National Lottery will be increased from 16 to 18 years, as part of a policy to review the gaming industry promoted by the UK government.
The new law will become official from October 2021, with online sales to minors under 18 ended in April 2021. The decision was taken by the Department of Digital, Culture, Media and Sport (DCMS), in order to guarantee protection of the most vulnerable customers.
The ban on betting companies to close sponsorship deals with exposure on the shirts of football teams and the limits of online betting are just two of the issues to be considered.
It is worth remembering that the current legislation was established in 2005, but most of the rules may change drastically in the coming months.
New measures for the gaming market should encompass National Lottery
As announced by the government, there will be an evaluation over 16 weeks until March 2021, focusing on practices for extra protection for young people, as well as promotional offers. In addition, the role of the Gambling Commission will also be analyzed.
"We are committed to protecting young people from gambling-related harm, which is why we are raising the minimum age for the National Lottery," said Sports Minister Nigel Huddleston.
He added: "Game patterns have changed since its inception, with a major transformation in online gaming, and this review will help ensure that the National Lottery, while already low risk, is not a gateway to addictions in game".
Culture Secretary Oliver Dowden also spoke about the proposed government review.
"Although millions gamble responsibly, the Gambling Act is an analogue law in the digital age. From a time when people gathered at a bookmaker, casino, racetrack or pier by the sea. The industry has evolved at a speed absurd, "he said.