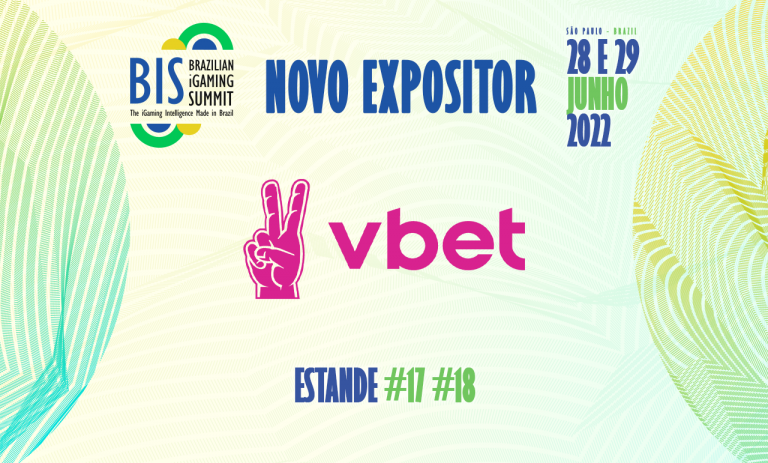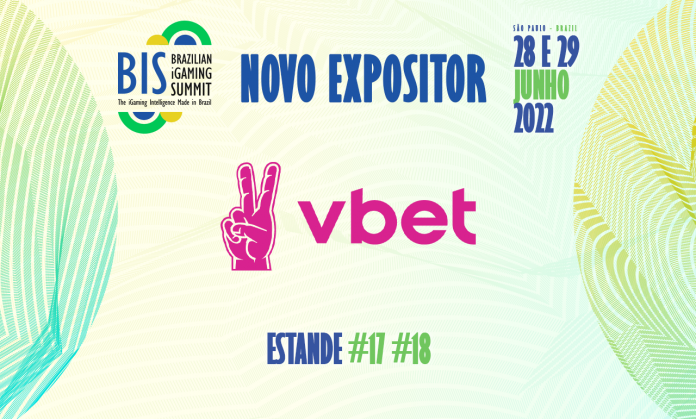 After the huge success of the first edition of the Brazilian iGaming Summit (BiS), the organization will repeat the feat on the 28th and 29th of June, bringing together once again large companies in the sports betting, bingo and casinos sector, in the heart of São Paul.
There is no better place to network and meet skilled people than São Paulo, the business capital of Latin America. As the saying goes: "In a winning team, you don't move", the place will continue to be Espaço Boulevard JK, in Itaim Bibi.
The largest gaming event in the region will provide opportunities for prestigious brands from Brazil and abroad to meet new companies, which facilitates the generation of new business and partnerships.
With that in mind, VBet, an online casino, confirmed its participation in the three days of the event (two for BiS and one for Latam Affiliates), eager to repeat the partnerships and good exchange of experience from the previous year, which despite being a pandemic, had a huge participation.
For Davit Hovhannisyan (Deputy Head of Affiliate Department): "There are potential regulatory changes in our industry right now and for VBET, as an award-winning international betting and gambling company, BiS is a great opportunity to be close to our customers, affiliates and partners and strengthen our bonds as a family."
Also not to be missed is the Brazilian iGaming Awards, a celebration that honors, honors and rewards the brands and professionals that stood out throughout the year, with recognition given by BiS, the result of online voting.
The award ceremony takes place at the end of the first day of the event, on the night of June 28, at the same space on Boulevard JK, in São Paulo.
Afiliados Latam
The big news this year is Afiliados Latam – the first exclusive event in the iGaming market, covering sports betting, casino games and lotteries. Afiliados Latam is an initiative of Jericho Eventos, organizer of the Brazilian iGaming Summit.
Afiliados Latam will feature the presence of important companies in the sector, experienced speakers in affiliate marketing and digital media in general, in addition to hundreds of affiliates to form a perfect networking environment.
Brazilian iGaming Summit (BiS)
The second edition of BiS should once again bring together the main representatives of the sports betting, lottery and affiliate segments. After all, this event has already established itself as an international reference for receiving politicians, regulators, operators, authorities, ambassadors and representatives of world players.
With Brazil becoming an exponent in the sports betting and gaming industry, numerous companies from the three sectors are following all the developments of the regulatory process. Thus, the objective of BiS 2022 will be to offer relevant, updated content that helps to project the future of the national market.
The event takes place on June 28 and 29, at Espaço Boulevard JK, in São Paulo.