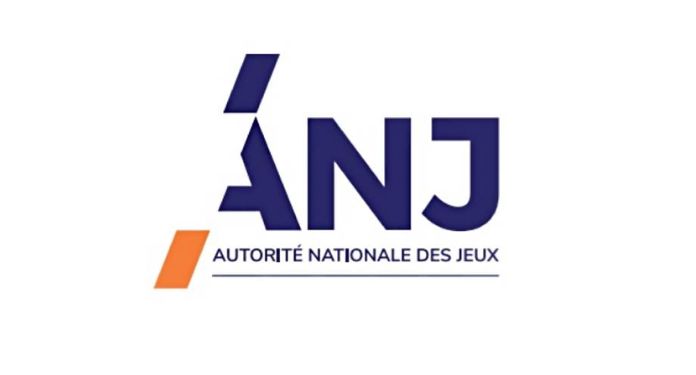 France's National Gaming Authority (ANJ) has inaugurated a new working group to "establish clear rules" on sports partnerships.
In conjunction with the country's Ministry of Sports, the ANJ launched a body dedicated to introducing new guidelines on sponsorship contracts ahead of this year's FIFA World Cup in Qatar.
In February, the ANJ "reminded" that partnership and sponsorship contracts were under the category of commercial communication and that, consequently, such contracts are subject to the rules on commercial communication.
Therefore, he wanted the supervision of these contracts to be handled by a "dedicated working group, placed under the aegis of the ANJ, in conjunction with the Ministry of Sports".
Given the growth in sports betting, along with upcoming events such as the 2022 FIFA World Cup, the 2023 Rugby World Cup in France and the 2024 Olympic Games in Paris, the ANJ said that "the stakes of these partnership agreements are particularly important".
The working group will have two main functions; define the rules applicable to partnership contracts and highlight best practices in the implementation of such partnerships.
"Bilateral exchanges" will be organized over the summer by the ANJ, followed by roundtables at the start of France's academic year, which begins in September.
These will focus on "prevention of excessive gambling and the protection of minors in partnership agreements, sponsorship of gaming operators in professional and high-profile sports, as well as in lieu of sponsorship in traditional media and social media."
At the end of these roundtables, the working group will reach initial conclusions before the World Cup, the ANJ said.
He added: "All dimensions of sponsorship will be taken into account, from printed t-shirts to naming competitions, including sponsoring programs on radio, television or even streaming sites."