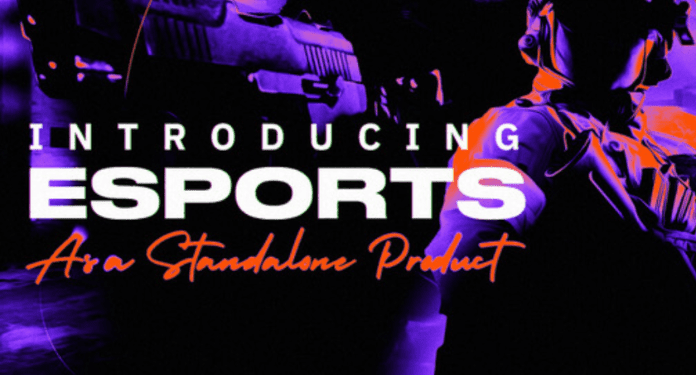 BETBY, an innovative esports betting provider, has completed the development of its new eSports solution for partner operators around the world, adding even more value to its customer base.
The solution will offer 20,000 eSports events every month, with 22 different modalities and more than 56,000 monthly 'Betby.Games' events to bet on. Through the comprehensiveness of official data from various partners, BETBY is able to guarantee market-leading coverage of a wide range of eSports competitions.
Included in the standalone solution is the proprietary 'Betby.Games' offering, which now features eight products across more than 30 leagues in the portfolio, ensuring 30 live events simultaneously, as well as a full suite of trading tools and customizable features.
The new offering further highlights the agility and flexibility of the BETBY platform, with the provider establishing a presence in key markets around the world and offering scalable solutions to meet the individual needs of each operator.
Leonid Pertsovskiy, CEO of BETBY, said: "Our eSports offerings and 'Betby.Games' allow us to bring players the highest quality when it comes to betting. Now, with a unique and innovative product, we are able to extend even further our customer base by integrating it as a standalone solution rather than a simple eSports betting platform".
"Of course, this significantly expands its potential, allowing us to work with more operators and further expand our brand presence globally."
About BETBY
BETBY is one of the most recognized providers in the international iGaming market, as it provides state-of-the-art software and platforms, as well as customization options and increasingly modern technologies, including ML & AI algorithms.
Since 2018 – the year of its launch – the company has been offering innovative solutions and product lines, allowing brand partners more options to thrive with access to hundreds of thousands of betting markets and sporting events around the world.