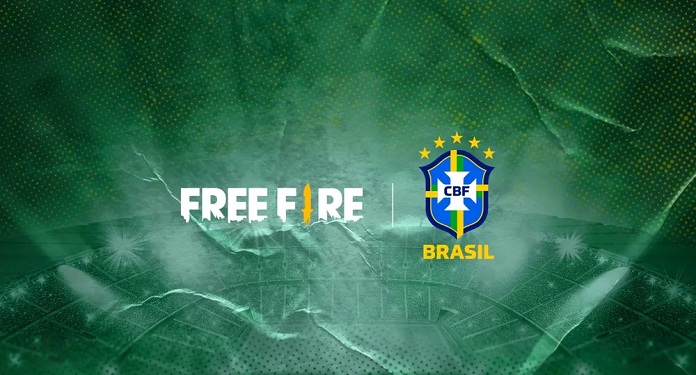 The Brazilian Football Confederation (CBF) has just announced a cooperation with Garena for the Brazilian team to join Free Fire, the most downloaded mobile game on the planet. This agreement will allow the team's uniform to be inserted as a skin in the game.
Other exclusive items will also be added, which should become a sensation among fans of the game. According to a statement from the CBF, Free Fire is the new sponsor of the Brazilian teams.
Free Fire's brand will be displayed on advertising boards
In addition to the actions in the online environment, the Free Fire brand will appear on advertising boards at the selection training venues, ticket arts and the backdrop for the interviews. The contract is valid for two years. "The launch of the new Brazilian team skins will shake the Free Fire universe and, certainly, become a mandatory item for every rusher", says the CBF note.
Garena Brasil Head of Operations Fernando Mazza stated: "We know that many of our players are big football fans and this partnership allows them to celebrate their passion for the Brazilian team through Free Fire".
"Football is an important part of Brazilian culture and a national passion for many. We hope Free Fire will continue to inspire our players, just as football has done for millions in Brazil and around the world," added Mazza.
"Like the Seleção, Free Fire is a success in the country and accessible to all Brazilians. This partnership is one of CBF's most strategic recently, as it will bring us even closer to an extremely relevant audience for our market, which is the gamer", highlighted CBF's Marketing Director, Gilberto Ratto.
Gilberto Ratto added: "Within this sponsorship, we are planning a series of activation actions focused on the young audience, which will place the team more and more in this ecosystem".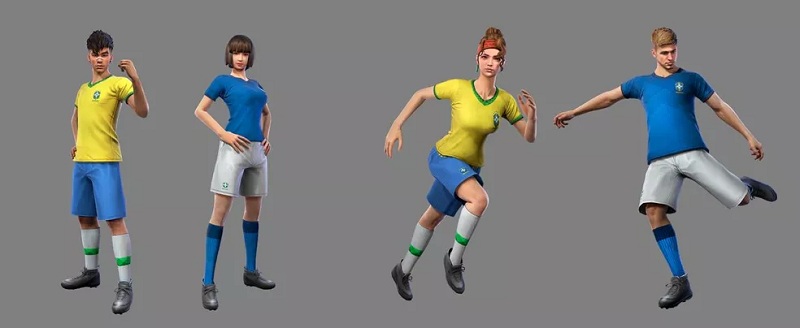 Increase in eSports bets
The agreement between CBF and Free Fire only demonstrates the strength that the eSports sector has gained in recent years. The market is expanding impressively and reaching enthusiasts who not only want to follow their favorite teams, but also place their bets. Therefore, bookmakers are investing and creating more and more betting options to meet this growing demand.