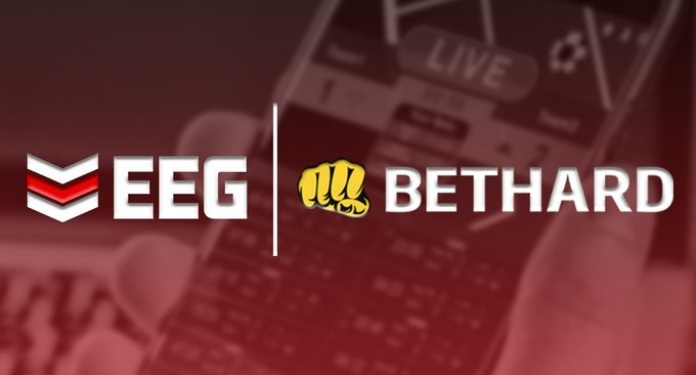 Esports Entertainment Group (EEG) on Wednesday announced the closing of the acquisition of Gameday Group's B2C business company, operating under the 'Bethard' brand by Bethard Group Limited, a sportsbook operator that generated $31 million in revenue in 2020.
As a result of the transaction, Esports Entertainment Group increased its fiscal 2022 revenue guidance from $100 million to $105 million.
Esports Entertainment Group CEO Grant Johnson commented: "This is another major addition to Esports Entertainment Group that substantially increases our revenue and available markets. We will gain two new gaming licenses with this transaction, including one in the strategically important Swedish market. With these additions, we will have a total of 6 Tier 1 licenses worldwide."
The transaction includes a cash payment of 16 million euros ($19.5 million) and a 12% share of net gaming revenue for two years.
According to ResearchAndMarkets, the global gaming market reached a value of US$167.9 billion in 2020 and CAGR is projected to grow by 9.2% through 2026, reaching US$287.1 billion.
About EEG
EEG is a licensed online gaming company focused on electronic sports. Using its advanced betting system, the company offers eSports fans and enthusiasts around the world the ability to bet on all professional events with real money in a reliable and licensed structure.
The company's mission is to help connect the wider world with the future of electronic sports entertainment in unique and enriching ways that bring fans and players together.
About Bethard
Founded in 2012, Bethard is an iGaming company that offers online sports betting and casino games. The company is headquartered in St. Julians, Malta. The deal adds licensed gaming businesses in Spain and Sweden to Esports Entertainment's list.