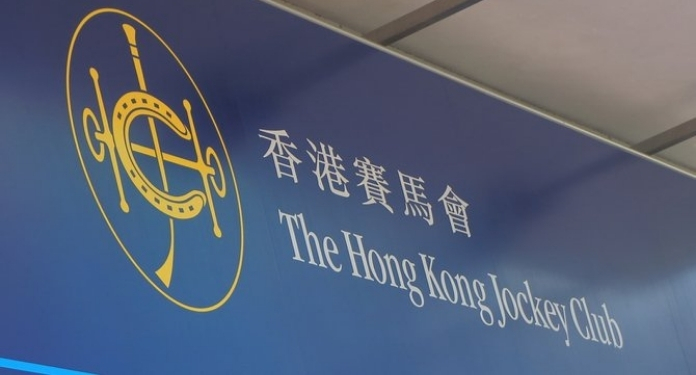 Hong Kong's Jockey Club (HKJC) posted an all-time record turnover of HK$136 billion ($17.5 billion) for the 2020/21 season.
The season came to an end with its 88th meeting on Wednesday night, one more than last season, with revenue of over HK$130 billion for the first time.
The value is a 12% increase over the 2019/20 season. The betting rate reached HK$13.7 billion, a 14% increase over last season.
"With effective strategies and relentless effort across the organization, the Hong Kong Jockey Club continued to manage the Covid-19 global pandemic decisively, implementing the world's best health protocols that protected the well-being of its employees participating in racing and the public, allowing the sport to continue while many other sports – at home and abroad – were deeply affected," read a statement from the HKJC.
Revenue from local races totaled HK$129.3 billion, an increase of 11% over last season, with simulated races reaching HK$7 billion, an increase of 38% over last season.
Created by HKJC and launched at Royal Ascot in 2019, the World Pool has grown too. The Dubai World Cup initially set a revenue record of HK$332 million, to be surpassed only by Royal Ascot King's Stand Day at HK$340 million.
Winfried Engelbrecht-Bresges, CEO of HKJC, gave the following statement: