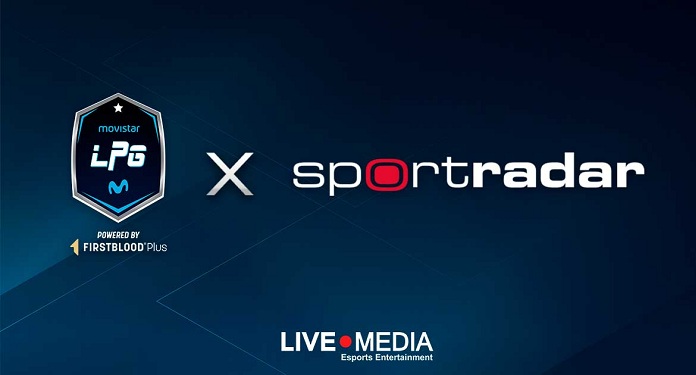 Sportradar has extended its contract with Live Media to carry out the sports integrity monitoring of the new season of Movistar Liga Pro Gaming, an eSports competition in the Dota 2 modality aimed at Latin America.
Sportradar will continue to monitor betting market during Pro Gaming League
Therefore, Sportradar will continue to use its Fraud Detection System (FDS) to monitor bets during the competition. According to SBC Notícias, the sixth season began at the end of October and should extend until December.
Luis Carrillo Pinto, the CEO of Live Media Esports Entertainment, organizer of the championship, commented: "The universe of teams, leagues and players [in Latin America] has grown thanks to new competitions, which generated a lot of attention and which now have investments in leagues such as League of Legends, Dota 2, CS: GO and Free Fire ".
The CEO of Live Media also said that this caused international competition organizers to start targeting the Latin American market as well.
"Something positive for everyone. And Sportradar's betting monitoring to protect the integrity of our games is critical to achieving transparency in competitions," he said.

According to Luis Carrillo Pinto, "Latin America is professionalizing the eSports industry and we want our partners to trust that all Movistar Liga Pro Gaming matches are being played with the highest standards of quality and integrity, using specialized technology".
Juan Matias Méndez, Sportradar's Business Development manager, also spoke about the renewal of the agreement. "The constant evolution of electronic sports in Latin America and its promising future requires greater efforts focused on protecting the integrity of competitions".
Méndez pointed out that "this association shows that the esports industry takes these issues seriously and should be seen as a model to follow".
Future of eSports in Latin America
Regarding the long-term development of electronic sports in the region, Pinto assured that the sector tends to arouse the interest of sponsors and supporters due to the great potential.
"Media agencies, marketing and press experts have already realized that this is a mainstream platform, that it is no longer a niche. It can generate a larger audience than traditional football. ESports have already reached this level in Latin America ", he concluded.