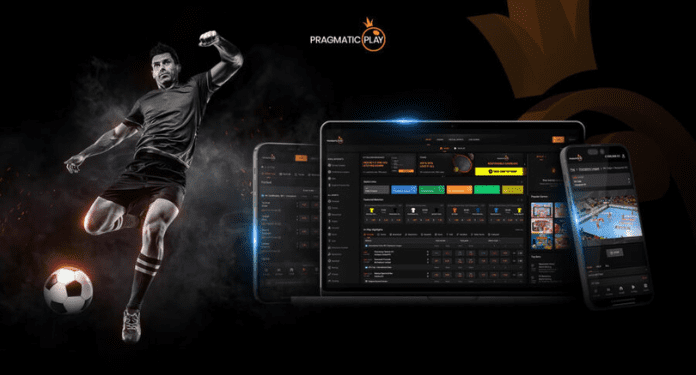 Pragmatic Play, known for its online casino games, has made its debut in the sports betting market through a partnership with DAZN BET in Spain.
This launch represents a significant milestone for the company, which currently offers five gaming verticals: Slots, Live Casino, Bingo and Virtual Sports, in addition to sports betting.
Expansion and innovation in iGaming
The launch of Pragmatic Play's sports betting service follows a landmark agreement with DAZN BET to provide a complete iGaming solution.
This deal is not just limited to sports betting but also includes popular Slots, Live Casino and Virtual Sports.
The partnership represents a new chapter in product development for the company, as it continues to work to become the industry's supplier of choice across all verticals.
Pragmatic Play technology and integration
Therefore, Pragmatic Play's service has been integrated with DAZN BET through the Player Account Management (PAM) Platform technology provided by Pragmatic Solutions.
This integration makes the Pragmatic Play betting service a product option available to all licensees of the Pragmatic Solutions PAM Platform.
Following the successful migration to the platform, DAZN BET expects to build on the record monthly active users and trading volume experienced in October.
Perspectives and statements
Gareth Crook, VP of Sports at Pragmatic Play, said: "We have been incredibly excited since announcing our intention to drive DAZN BET's disruptive entry into the sports betting market. Now, we are seeing the fruits of our labor come to life for the first time."
Simon Gatenby, CMO of DAZN BET, also commented: "Pragmatic Play has a reputation for technical and creative excellence, and we are excited to be the first operator to utilize its new offering.
Working together with Pragmatic Solutions, we are confident that our customers in Spain will love the new platform and have an unforgettable sports betting experience."