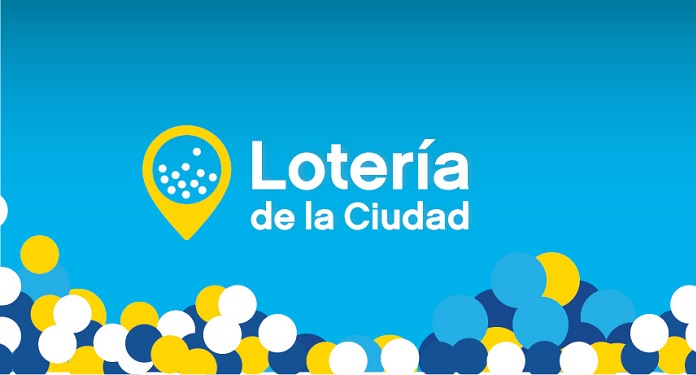 The Lotería de la Ciudad de Buenos Aires and the International Betting Integrity Association (IBIA), the body that monitors the betting market, signed a memorandum of understanding on integrity in sports betting.
The agreement will contribute to the development of a regulated, transparent, safe and responsible sports betting market, and to discourage all types of unfair or fraudulent practices and the manipulation of sports competitions in the City of Buenos Aires.
Martín García Santillán and Federico Cattadori, President and Manager of Gaming and Betting Control at Lotería de la Ciudad, signed this Memorandum with IBIA, which establishes collaboration guidelines for the exchange of technical knowledge and information related to the integrity of sports and betting .
Khalid Ali, CEO of IBIA, said: "IBIA is delighted to have reached an agreement with Lotería de la Ciudad to work collaboratively to protect sports, consumers and the regulated betting market against match-fixing." .
"The association and its members will analyze betting across its global markets, which cover more than 137 billion dollars in sports betting revenue per year, and will work closely with the Lotería de la Ciudad to identify and investigate any betting activity suspicious," he added.

As highlighted in the IBIA report, during the 2018 to 2022 period, the association reported 9 suspicious betting alerts on Argentine sporting events, which represents approximately 9% of all 105 alerts reported in Latin America in that period (behind Brazil with 33 alerts, Dominican Republic with 11 and Mexico with 11).
This alliance is beneficial for the Lotería de la Ciudad de Buenos Aires, as sharing information about suspicious betting activities will allow feedback on prevention and facilitate the improvement of actions to ensure the control and prevention of fraud.
In turn, this comprehensive approach will ensure that steps are taken to mitigate any potential criminal maneuvers.
IBIA is made up of 125 leading sports betting brands
IBIA is a globally recognized non-profit organization that seeks to ensure integrity in the sports betting industry. Its members include almost 50 companies and more than 125 leading sports betting brands, including companies operating under license in the city of Buenos Aires.
Representing almost 50% of all regulated online betting commercial activities, IBIA's main objective is to fight against corruption in betting in order to protect the integrity of its members, consumers and partners, such as sports entities, against fraud caused by manipulation. unfair sports information.
The signing of this Memorandum highlights Lotería de la Ciudad's policy of strengthening ties with international organizations to protect the integrity of sport and sports betting and, in addition, reinforces the commitment to the prevention, surveillance and detection of unfair or fraudulent practices within a regulated, secure and transparent framework.
About the Lotería de la Ciudad de Buenos Aires
Lotería de la Ciudad Buenos Aires is a State Company in charge of the authorization, organization, exploration, collection, administration and control of games, skill and mutual bets, and related activities in the area of ​​the Autonomous City of Buenos Aires, created by Law No. 5,785, and Executive Authority of Gaming and Betting Law 538.
With the aim of allocating gaming resources to various social assistance programs and developing a mature, efficient and transparent industry serving entertainment, it mainly promotes responsible gaming.