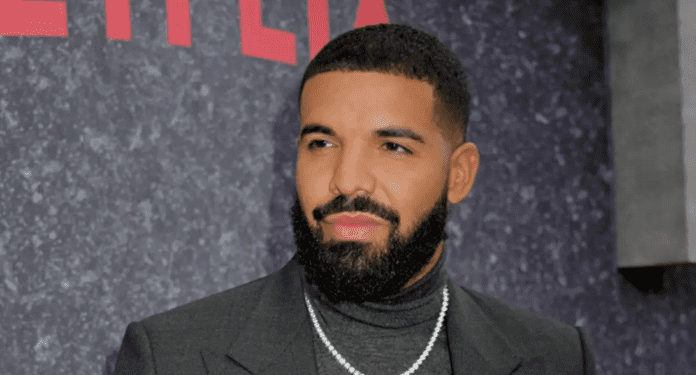 Singer Drake made a huge amount of money on a tip in the Kansas City Chiefs' victory in the AFC decisive game against the Cincinnati Bengals. The artist earned US$ 2.1 million (more than R$ 10 million) after the Chiefs' triumph by 23 to 20, qualifying for Super Bowl LVII on February 12.
The Canadian rapper put more than $1.1 million into the Kansas City team's odds through his partnership with sports betting platform Stake. He shared his betting history on his Instagram account ahead of Sunday's games (January 29). "@Stake today is the day," he wrote in the caption.
But unfortunately for the rapper, he lost an $850,000 bet on the San Francisco 49ers, who lost to the Philadelphia Eagles in the other Super Bowl clincher. Earlier in the day, the Eagles beat the 49ers by 31 to 7. With odds of 1.87, the interpreter of "Middle of the Ocean" could have won up to US$ 1.9 million.
Even so, he shared a tweet from the Stake on his Instagram account, celebrating his 'easy win' with the Chiefs. Meanwhile, fans are wondering if Drake will be in Glendale, Arizona at the Super Bowl to watch or even perform with his frequent collaborator Rihanna.
Since joining the Stake in December 2021, Drake has staked over $1 billion. Unsurprisingly, his account is known as "DeepPockets6".
Drake bet his fortune on Argentina winning the 2022 World Cup
Drake has become a major presence in the world of sports betting thanks to his million-dollar betting on a variety of sports. At the end of last year, he cashed in on Argentina's victory over France in the World Cup final.
The team led by Lionel Messi defeated Mbappé's France on penalties, after an exciting game that ended 3-3. The singer bet US$ 1 million on the Argentine team's victory in the final, which took place on December 18, 2022.