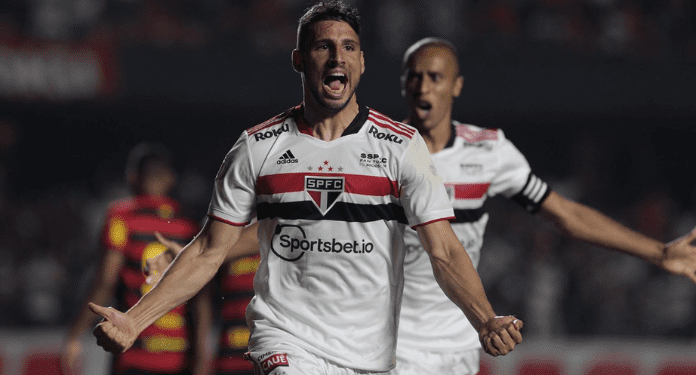 Sports betting houses sponsor 81.3% of the teams that compete in the current edition of the A1 Series of the Paulista Championship. Of the 16 participating teams, 13 have commercial partnerships with companies in the sector. Inter de Limeira, Portuguesa and São Bernardo are the exceptions. Among the teams in Paulistão, 31.3% have master sponsorship with bookmakers, such as:
Botafogo (EstrelaBet);
Ferroviária (Betnacional);
Ituano (Betfast.io);
Santos (Pixbet)
São Paulo (Sportsbet.io).
PixBet's CEO, Ernildo Júnior, commented on the bookmaker's objectives: "It has always been part of Pixbet's strategic planning to be visible in the main state tournaments of Brazilian football. The Campeonato Paulista, like others of equal importance and size, is one of the main showcases for our brand positioning, bringing credibility and enabling us to reach the greatest possible number of people".
In Paulistão, sports betting companies dominate master sponsorships on team shirts. In second place is the drinks sector with three sponsorships (Água Santa, Mirassol and Red Bull Bragantino); financial with two (Palmeiras and São Bernardo); and health, also with two (Portuguesa and Santo André).
Other sectors occupy the sponsorship space of just one shirt: energy (Inter de Limeira), funeral (São Bento), watches (Guarani) and pharmaceuticals (Corinthians).
Clubs from São Paulo in Serie A of the Brasileirão
Of the 5 clubs that will play in Série A of the Brasileirão in 2023, 100% are sponsored by sports betting platforms, namely: São Paulo, Santos, Corinthians, Palmeiras and Red Bull Bragantino.
The dispute between bookmakers to sponsor football teams is fierce and the market is very competitive. Companies are seeking to increase their exposure and visibility through partnerships with major national football teams.
Bookmakers also sponsor the championship itself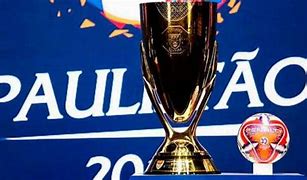 The Campeonato Paulista itself also has the support of betting companies. With the lack of exclusivity in the sector, four companies sponsor the competition: Betano, Betnacional, Esportes da Sorte and Parimatch.
Both Betnacional and Esportes da Sorte also support teams participating in the championship. Betnacional, in addition to being the main sponsor of Ferroviária, also invests in the São Bento club.
Esportes da Sorte maintains a partnership with Guarani. The company also has a collaboration with Novorizontino, which competes in Série A2 of the Campeonato Paulista and in Série B of the Campeonato Brasileiro.
The CEO of Esportes da Sorte commented on the partnership: "We are aware of the representativeness of Paulistão in terms of visibility and how much this advertising is capable of reaching different types of audiences and niches. We decided to invest in partnership with the Paulista Football Federation, as we understand that this combination also brings credibility and transparency, which is something that moves us".
Check the list of sponsorships for Campeonato Paulista
Água Santa: Esportiva.bet;
Botafogo: EstrelaBet (master sponsorship);
Corinthians: Pixbet;
Ferroviária: Betnacional (master sponsorship);
Guarani: Esportes da Sorte;
Inter de Limeira: none;
Ituano: Betfast.io (master sponsor);
Mirassol: Bet7K;
Palmeiras: Betfair;
Portuguese: none;
Red Bull Bragantino: MrJack.bet;
Santo André: RoyalBets;
Santos: Pixbet (master sponsorship);
São Bento: Betnacional;
São Bernardo: none;
São Paulo: Sportsbet.io (master sponsor).