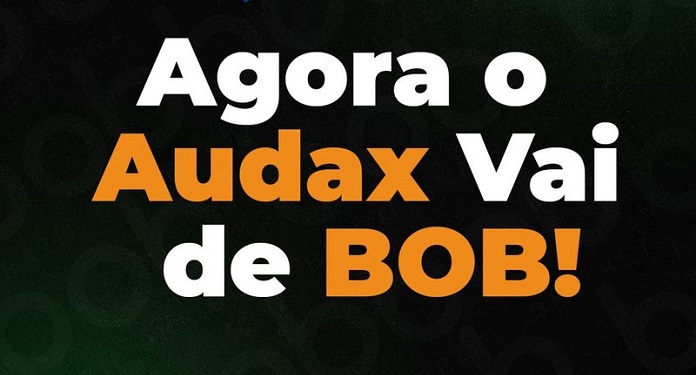 Vai de Bob, a sports betting company operating in Brazil, signed an agreement to sponsor Audax Rio, a club that is competing for the second consecutive time in the first division of the Campeonato Carioca, one of the most outstanding state championships in the country.
The Vai de Bob brand will be stamped on the lower front bar of the shirt and the contract between the parties will be valid for the entire State Championship this year. In addition to exposure on the shirt, Audax Rio will also deliver inserts on social networks and ensure exposure on the official backdrop used in press operations throughout all the team's games.
The positioning of Vai de Bob's Marketing Department in relation to sponsorship highlights not only the exposure that Audax Rio generates in the competition, but also its management and how this contributes to leverage the betting brand.
"Vai de Bob is pleased to have agreed to this partnership. Audax Rio is a good example of management and resilience in Rio de Janeiro and Brazilian football. The potential of the exposure that Audax Rio offers is great and, on the other hand, together, we will make a difference in the sports environment and also in the sports betting market in Rio de Janeiro and throughout the national territory".
Marcio Silva, CEO of Audax Rio, believes that the partnership with Vai de Bob is a direct means of communication with the fans, who he hopes will adopt the company as their own when placing a bet, an act rooted in the fan's culture Brazilian.
"The Audax and Vai de BOB partnership is very important for the club and very important for football. Vai de BOB is a serious company, which started its operations in Brazil and we hope that Audax Rio fans choose Vai de Bob to place their bets", concluded Márcio Silva, CEO of Audax Rio.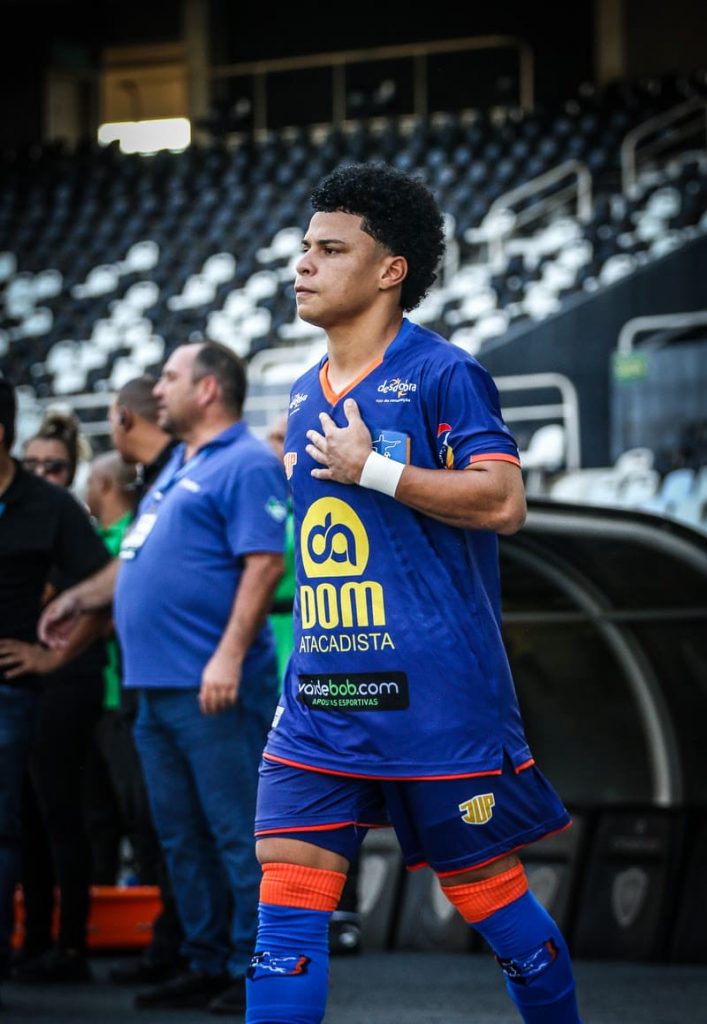 Participation in the State Championship
With three of the four big teams right away, Audax Rio started the Rio de Janeiro State Championship season well. The balance against Flamengo, Botafogo and Vasco was positive: one victory, one defeat and one draw.
The defeat occurred right in the debut against Flamengo: 1 to 0. Then, Audax Rio rehabilitated itself against Botafogo with a victory by the same score. Subsequently, the team from Angra dos Reis drew 1-1 with Vasco da Gama in a match held at Estádio Luso-Brasileiro, on Ilha do Governador.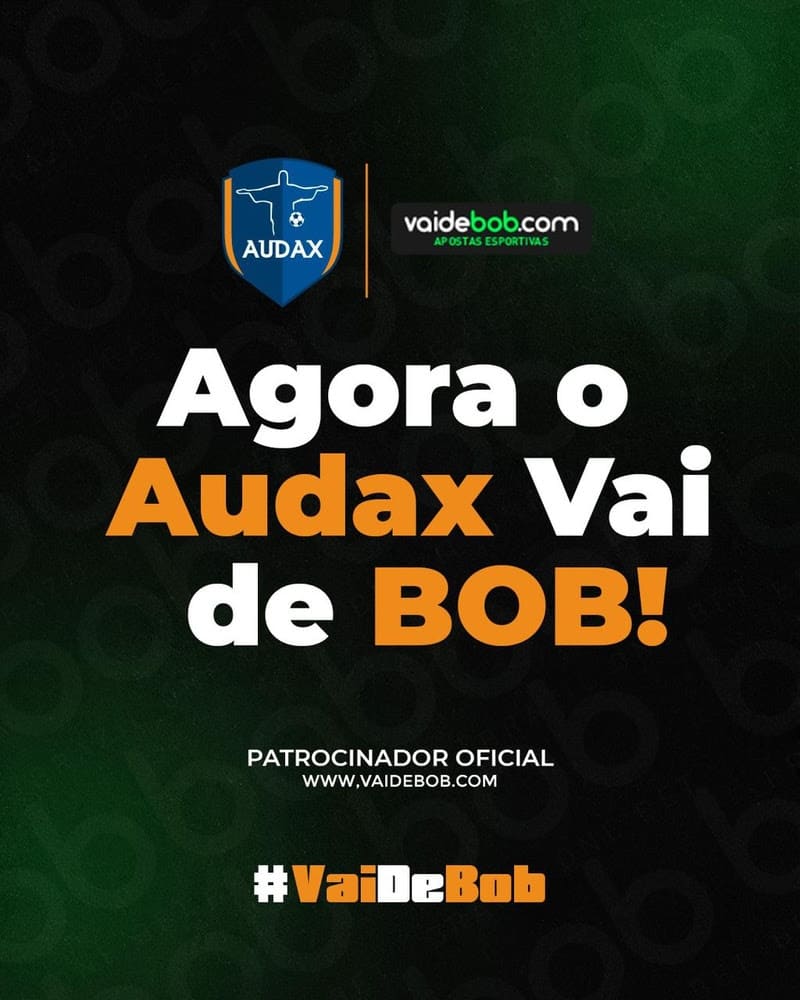 After five matches, the club is in seventh place in the Carioca Championship:
Upcoming Games:
Bangu – February 1st
Fluminense – February 5th
Boavista – February 12th