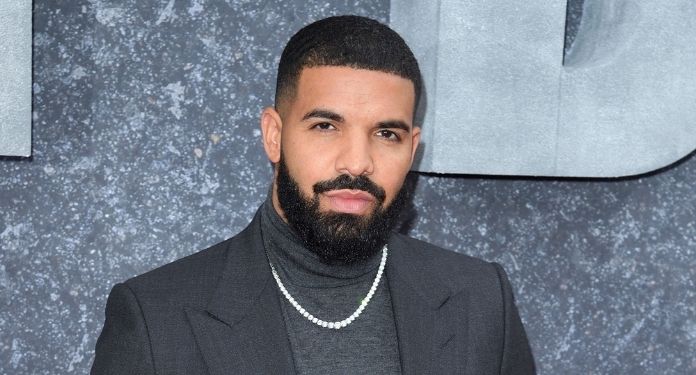 Singer Drake has become a very relevant figure in the industry due to his millionaire bets on the most varied sports. This time, the rapper made money with Argentina's victory over France in the World Cup final. The team led by Lionel Messi beat Mbappé's France on penalties after a thrilling 3-3 draw.
Drake decided to bet 1 million dollars on the victory of the Argentine national team in the big decision, which took place this Sunday, December 18. In this way, the musician managed to prove that he is not a 'cold foot'.
Famous for not achieving the desired results with his recent sports bets, Drake nailed this choice. However, did not guess the final result. He bet that Argentina's victory would come 2-1, a far cry from the electrifying match with four goals in normal time and two more during extra time.
It is worth mentioning that Drake gained this 'status' of cold feet after his label's seal was included in the shirt of Barcelona, ​​Spain, due to an advertising campaign. On that occasion, Barça were beaten 3-1 by their great rival, Real Madrid.
Drake sports betting
Drake became a stake ambassador in March of this year. Since then, he has been placing bets on the platform, an online cryptocurrency casino. Drake receives values ​​from the app for betting and, consequently, promotes the platform to the entire world.
The artist has bet more than $ 1 billion in recent months on the platform, according to rumors; having bet on sports such as: NFL, NBA, UFC, Formula 1 and now football.
Before making money with the World Cup, Drake had a huge loss in one of the UFC fights. In one of the last editions of the competition of the year, the rapper made another big bet.
At UFC 281, Drake lost $2 million after betting on Alex Poatan. In an incredible fight, the Brazilian knocked out the Nigerian Israel Adesanya in the last round and became world champion in the middleweight category. At the time, Drake posted his guess on his Instagram stories.