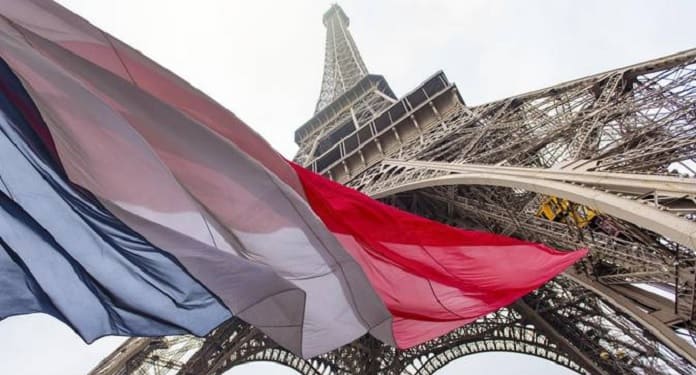 French regulator l'Autorité Nationale des Jeux (ANJ) reported that several betting companies and advertisers had signed four letters regarding marketing during the 2022 World Cup, including a pledge to reduce the number of ads that can be broadcast per break. . The World Cup is scheduled to take place in Qatar from November 20 to December 18.
The charters aim to regulate and moderate advertising during the World Cup and govern television, radio, billboards and digital advertising. They were created as a result of the September 2021 public consultation on a "supersaturation" of gambling advertising in France during Euro 2020.
The consultation generated a two-part plan, where the focus was placed on releasing guidelines for commercial content and reducing the amount of advertising.
The four letters consist of two existing ones that have been revised, which focus on television and radio. Prior to the review, operators were able to broadcast four game announcements per break. The letter has now reduced that to three.
A new letter has been introduced. When signing up, operators and advertisers agreed not to advertise near schools and drug treatment centers and will greatly reduce advertising at train and subway stations. Instead, ANJ-backed responsible gaming advertising will appear in place of many existing ads.
The final letter is the responsible digital advertising agreement, which applies to all operators in France and all members of the Digital Alliance. It will allow better control over how operators advertise on social media, websites and apps, as well as how influencers and ambassadors are used. This also includes a responsibility not to advertise games directly to minors and those deemed vulnerable.
ANJ president comments on partnership with betting companies
"After Euro 2020, the ANJ started an ambitious action plan to moderate the content of game ads and the advertising pressure the public is exposed to," said Isabelle Falque-Pierrotin, president of the ANJ.
"With just a few days to go before the start of the World Cup, the signing of these letters in a spirit of co-regulation is a strong signal from all players involved to promote responsible advertising. The period ahead is crucial because it will allow everyone to verify that advertising in the gambling sector has changed and that the commitments made are respected", he concluded.