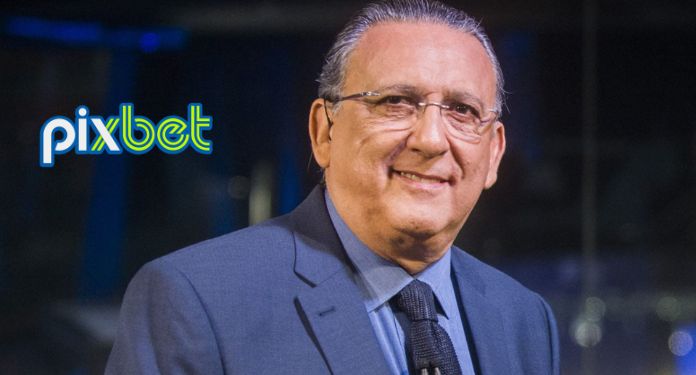 On Thursday night, the 29th, the PIXBET commercial, starring Galvão Bueno, aired in prime time. With the narrator as the main star of the campaign, the leading company in the betting and online gaming sector in the country showed that the 'Brazilian is born knowing how to cheer' and that 'PIXBET was made' for those who 'know how to make the game happen'.
PIXBET put on a show in its prime time debut with an action entirely focused on the World Cup, remembering that the brand has already made history by becoming the first bookmaker to participate in a World Cup broadcast on Brazilian open TV. After all, PIXBET acquired one of the sponsorship quotas offered by Rede Globo, the official broadcaster of the FIFA World Cup in the country.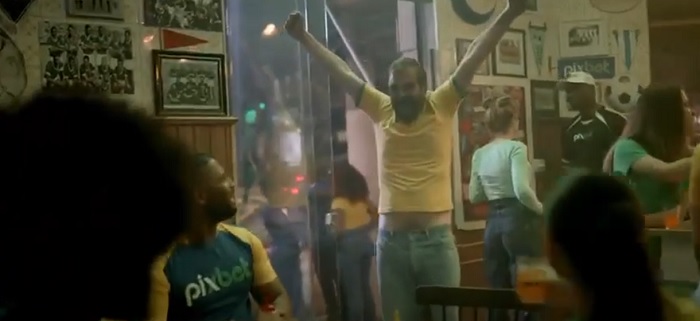 The advertisement, which gave a huge exposure to the brand that most sponsors football clubs in Brazil, showed that PIXBET will be alongside the selection in the search for the sixth star. The message of the commercial, which lasted more than one minute, extolling the Brazilian fans, was narrated by Galvão.
He highlighted that if 'the fans won a trophy, every game would have an Olympic round', because 'we like to support'. That's why PIXBET made a point of promoting in prime time that the 'important thing is to cheer', whether it's always with 'the same shirt' or meaning what coach Tite needs to do every minute of the game.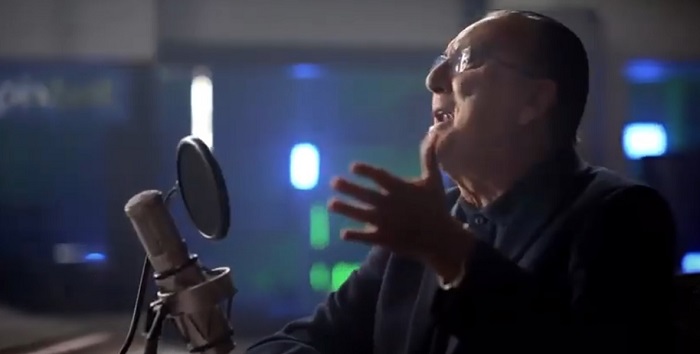 Created by Brazilians and for Brazilians, PIXBET understands perfectly that the 'important thing is to cheer'. And as Galvão stated in the campaign: 'whatever your fans, PIXBET was made for you who know that you make the game happen. Pixbet, this one is from Brazil, you bet."
"Being at the World Cup is a giant step for Pixbet. We are very proud to have reached this level", declared Ernildo Santos, founder of the company that stands out in the national industry for having the fastest withdrawal, not only in sporting events, but also in online casino and eSports games, via PIX!
Watch the full Pixbet commercial:
About PIXBET
PIXBET has been building a solid and highly successful history among Brazilian bettors. The online betting site was created by a group of highly qualified professionals, who set out to achieve one goal: to offer their customers the best betting and casino experience combined with industry-leading customer support.
On its platform, the customer will find a leading sports market that offers a wide variety of sports and live betting on numerous national and international sporting events. While the casino has industry leading casino game providers so it can offer not only the best titles but also the highest quality in terms of security, return and entertainment value.