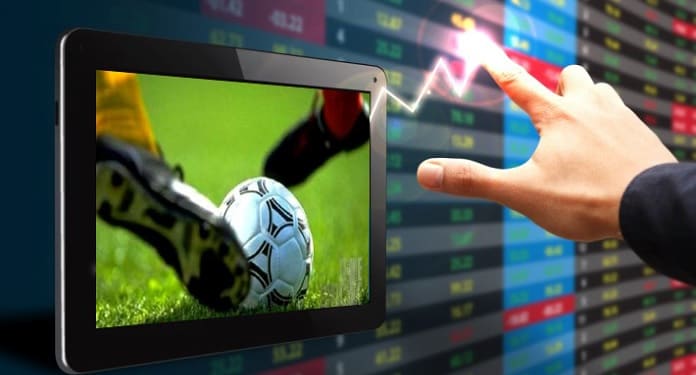 The growth of the sports betting sector in Brazil, which should yield up to R$ 15 billion this year alone, tends to increase the concern with the manipulation of results in the sports environment, as highlighted by an article by VEJA recently.
Remembering that the Federal Government has not yet finalized the process of regulating the activity, which complicates the monitoring of the market in order to inhibit these crimes in the national territory.
Therefore, sports associations decided to establish partnerships with companies focused on combating fraud. Sportradar, for example, already works with the Brazilian Football Confederation (CBF), while Stats Perform collaborates with the São Paulo Football Federation (FPF).
These groups work with a global sports betting monitoring system, which serves as a database with numerous platforms and which provides the identification of strange amounts of online betting, which go against expectations in events of the most different sports.
Sports betting monitoring process
When a case raises suspicion, the analyst seeks to assess whether the event has unusual moves, such as an 'strange' own goal or a particularly worrying performance by a sportsman. If the suspicion is justified, a study is carried out and forwarded to the sports association responsible for the competition.
From there, the entity begins its own investigation and informs law enforcement authorities in order to investigate the situation. According to VEJA, there are two forms of punishment. Administrative punishment, which can result in the suspension of a team or a sportsman, and criminal punishment, when the people involved in the case can be criminally penalized according to the Fan Statute.
"We have seen a very large increase in this type of case with the recent boom in bookmakers. The fact that there is no regulation, the volume of money is very large and the bets are specific makes it easier for the recruiter", said delegate Cesar Saad, head of the Police Station for Repression and Analysis of Crimes of Sports Intolerance (Drade), in an interview with Look.
"This only increases our need to improve investigation tools. But, at least in São Paulo, we have a partnership with the FPF that strengthens prevention and transparency", he concluded.