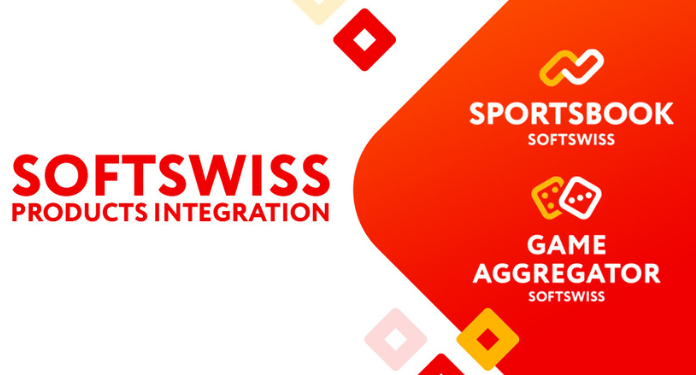 Game Aggregator and Sportsbook Integration — two major SOFTSWISS products — went live with cross-product integration. Customers who choose to connect to the company's game aggregation platform can now connect to the sports betting platform in one go.
This integration strengthens the SOFTSWISS product ecosystem and creates an offering for new and existing customers. The combined game aggregator and integrated sports betting platform are now available to everyone.
Additionally, SOFTSWISS's third product, Jackpot Aggregator, will soon join this integration. The entire product connection will be planned quickly, but an MVP version of the triple integration is already accessible.
The advantage of this integration is that new customers, who connect to Game Aggregator, will also be able to receive a sports betting platform, without having to additionally integrate and manage a second API or iFrame.
Current Game Aggregator customers can receive SOFTSWISS Sportsbook with minimal technical updates in a short time. Now SOFTSWISS is helping to handle all the additional technical development for current customers.
This innovation opens a new phase of development for both the products in the SOFTSWISS ecosystem and the iGaming market. The two products were not initially intended to interact with each other, but industry demand for combined casino and sports betting products brought the teams together for a new solution.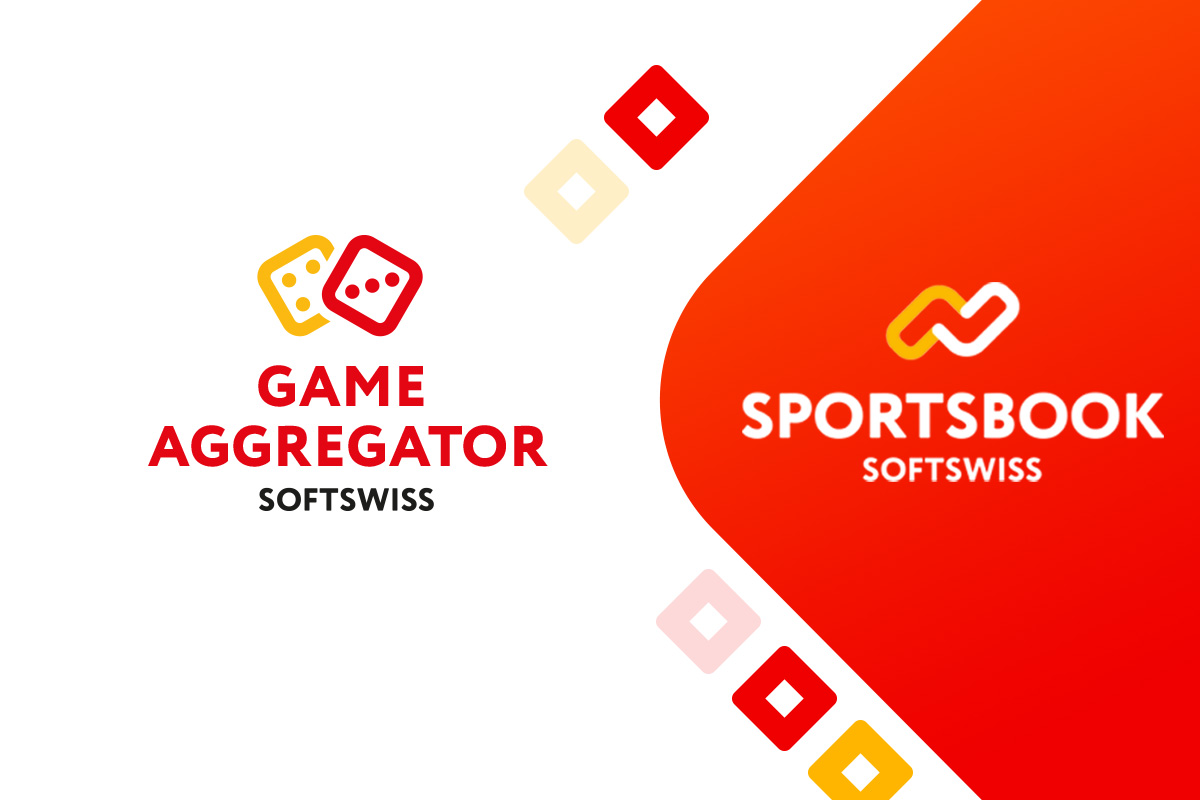 According to the company's Heads of Products, it wasn't obvious at first to imagine how exactly the two services might interact. Gaming sessions at casinos are shorter than at sports betting.
However, despite initial doubts, integration has advanced. SOFTSWISS Sportsbook has maintained its functionality, product quality and diverse bonus offer, while Game Aggregator will fully maintain its high level of customer service.
Tatyana Kaminskaya, Head of SOFTSWISS Game Aggregator, commented: "The integration of the Sportsbook platform with Game Aggregator is an important step on the way to a 'one-stop shop' outside the SOFTSWISS Casino platform. software products that complement and combine into a common 'gateway' is a logical decision".
"Our products are different, and the Sportsbook team has done an excellent job of integrating the functionality of the two systems. Thanks to this effort and shared interest, we have a complete, user-friendly solution that we are pleased to offer customers," he added. Tatyana.
Alexander Kamenetskyi, Head of SOFTSWISS Sportsbook, highlighted: "For us it was a completely new experience. Entering a new integration is not easy as it is often impossible to predict the outcome. But thanks to the support and functionality of Game Aggregator, recognized as a of the best in the iGaming market, the process went smoothly".
"All the difficulties we expected were easily overcome, exceeding expectations. We also launched the integration process with SOFTSWISS Jackpot Aggregator and we plan to present the MVP version of it at the SBC Summit in Barcelona. As for Game Aggregator and Sportsbook, our customers have already can take advantage of the integration", concluded Alexander.