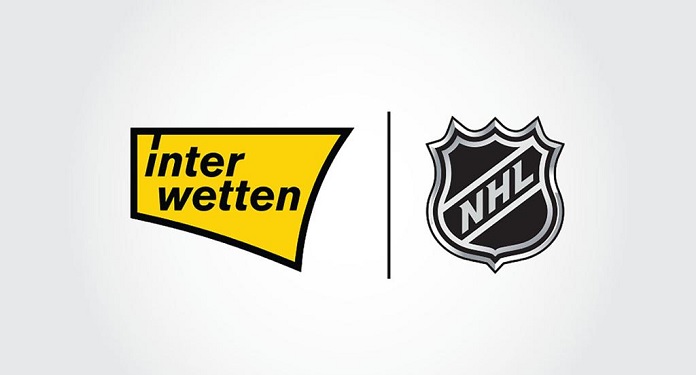 Interwetten has signed a long-term agreement to become the official betting partner of the National Hockey League (NHL), reinforcing the company's commitment to the sporting world.
Following recent agreements to extend collaborations with the German Ski Association and the Austrian Ski Association, the Austria-based sports betting operator has struck a deal with the world's most popular hockey league. The contract was signed with the aim of increasing brand recognition in the sport by providing safe betting opportunities for hockey fans.
Stefan Sulzbacher, Chairman of the Board of Interwetten, commented: "As a trusted sports betting provider, we focus our commitments and collaborations in sports with long-term partnerships that enable maximum entertainment. We are proud to partner with our partners Sport International Group and LOBECO in a multi-year partnership with the NHL."
The NHL, which can average 1 million viewers per televised game, continues to attract high-value media and group sponsorship deals from a variety of industries. Last year, ESPN and Turner Sports made a joint bid of $1 billion for the broadcasting rights for the next five years.
John Lewicki, Vice President of Business Development and Partnerships for the NHL, commented: "We are thrilled to welcome Interwetten as an Official Partner of the NHL. Interwetten is a leader in the sports betting category, providing great entertainment to its customers through creative marketing initiatives. We look forward to working with the brand to engage the growing hockey fan base in Austria and Germany."
Sobre a Interwetten
Interwetten was founded in 1990 in Vienna and has been operating in Malta since 2005. Last year, players were able to bet on over 150,000 live events and a casino product lineup with 30 providers and over 1,200 games.