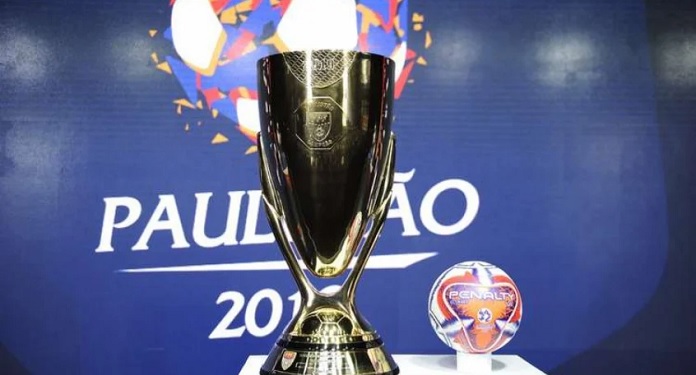 The São Paulo Football Federation (FPF) will adopt a new official betting partnership system for the 2022 São Paulo Championship. of Paulistão and all its assets.
According to an article by Vinicius Lordello at Exame, the great differential of this new cooperation model is that the selected company will receive the competition's sports data and statistics exclusively.
News offered to the new betting partner
Another novelty will be the link between the chosen bookmaker's website and Paulistão Play, a sports content platform owned by the FPF. Therefore, the fan who is following the matches can bet on the same space.
In addition, this betting partner may use other assets exclusively in that sector. The list involves the display of the brand in LED around the field in all matches, inclusion of the company in all exhibitions of the Campeonato Paulista on all channels and activations with fans at the stadiums.
Access to the registration data of Paulistão fans in all initiatives and the creation of content for social media, including exclusive video productions on betting with distribution in all digital channels are also part of the benefits offered to this FPF partner.
Also according to Exame, the São Paulo Football Federation is in contact with market players and has already started negotiations with those interested in assuming the role of official partner of the next edition of the state competition.
Paulistão 2022
The Campeonato Paulista should start in the first weeks of 2022 and already has all the teams defined, remembering that Água Santa and São Bernardo will participate in the state elite after gaining access. São Paulo is the current champion and will defend the title in the next edition.