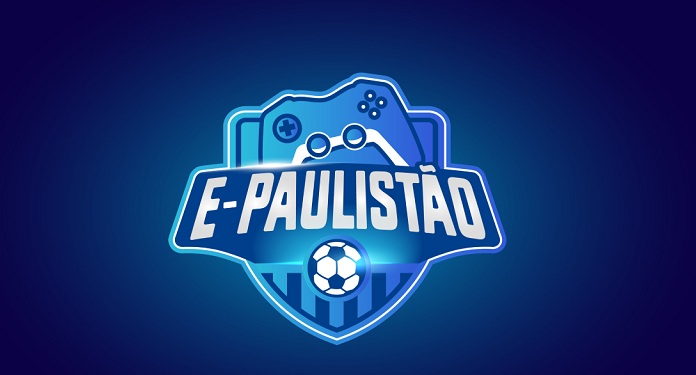 The São Paulo Football Federation (FPF) has just announced its entry into the world of electronic sports with the launch of the E-Paulistão, PES 2021 tournament that will seek to take all the state rivalry from the lawns to the football simulator.
In the first phase, the competition will have the clubs that are in the Paulista Championship. For this reason, the organizing entity helped in the process of creating the teams in each club, aiming to ensure the appropriate level of competitiveness for the virtual tournament.
In the second moment, which should occur only in the second half of the year, E-Paulistão will be played by all 48 teams that are in the three main divisions of Paulistão.
"We want to give fans experiences that go beyond the rolling ball. ESports are a reality, and we are encouraging clubs to embrace new segments that can engage fans and, consequently, generate values ​​and opportunities for their brands ", stressed Reinaldo Carneiro Bastos, president of the São Paulo Football Federation.
E-Paulistão will take place throughout the year
The virtual championship promoted by the FPF will present some novelties, such as a differentiated calendar with four trophies and matches held throughout 2021. After all, E-Paulistão proposes to collaborate with the growth of the modality with the offer of places in the teams for anyone who be willing to go through the selective.
Therefore, fans can register until April 15 on the official website of the tournament. Virtual trials are scheduled to take place between March 27 and April 18. The group stage will take place between April 21 and May 14.
On the 20th and 21st of May, the selected players will compete in the playoffs, which will result in the finalists dueling on the 24th of the same month. The E-Paulistão matches will be broadcast online on FPF's Twitch and YouTube channels. While the finals must be decided in person.
ESports betting boom
The entry of FPF, organizer of one of the most traditional state soccer championships, only demonstrates the historic moment of expansion of eSports. Research already indicates that the public should double in the coming years, causing other segments to start paying attention and investing in eSports.
Bookmakers have realized that e-sports fans not only enjoy rooting for their favorites, but also placing their bets during official competitions. And, the numbers are growing day by day.