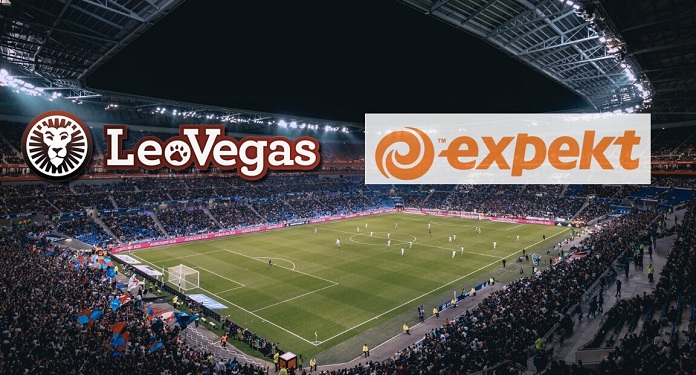 LeoVegas is completing the purchase process for Expekt, which is being launched again. The acquisition and the new launch of the brand are part of the strategy to expand LeoVegas' operations and the priority for the sports betting segment.
The new Expekt will initially be available on the Swedish market, where new and old players will find a modern brand with a definitive experience in sports betting.
"It is incredibly exciting for us, as we launched the new Expekt today. The timing could not be better with the busy years in the sport that lie ahead, "said Gustaf Hagman, LeoVegas CEO.
Hagman added: "By running Expekt on our technical platform from now on, customers will be able to participate in our award-winning gaming experience – both for sports betting and for casino. Expekt will once again be a leading sports betting brand in Sweden and the Nordic countries, and this work is just beginning ".
Due to the acquisition process, Expekt was migrated to LeoVegas' proprietary technical platform (PAM), Rhino, to ensure an engaging and high quality gaming experience.
With the migration of Expekt and Royal Panda in early May, all LeoVegas brands now run on the same technical platform. This provides conditions for good scalability and continuous efficiency of the organization.
The purchase of Expekt by LeoVegas
LeoVegas recently announced that it was acquiring betting company Expekt, which operates in the Swedish and Nordic markets, for around five million euros. This transaction will expand LeoVegas's offer of sports betting, as well as contribute to the expansion of its business.
Expekt was founded in 1999 and has achieved great success in Northern Europe. Over time, the brand became one of the largest in the region and ended up bought by Betclic still in 2009. The company maintains a good reputation in Sweden, especially among sports betting enthusiasts.