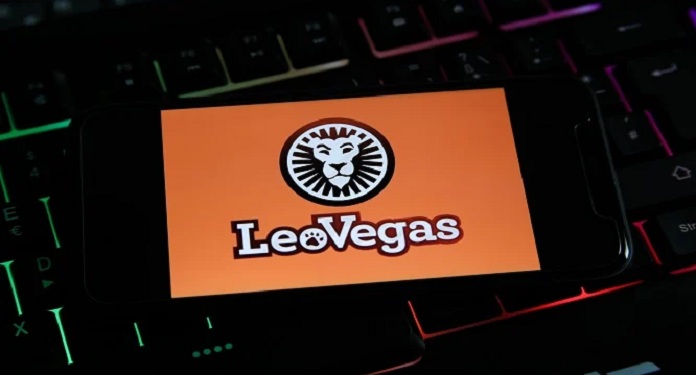 LeoVegas announced an agreement with Caesars Entertainment, which will allow the offer of an online casino in the state of New Jersey, in the United States. The launch in New Jersey will mark the company's entry into the North American market, and the launch will be accompanied by LeoVegas' technical platform, Rhino.
However, the platform must be certified by New Jersey regulators. Gustaf Hagman, LeoVegas' CEO, said: "Establishing ourselves with our proprietary platform is a strategic decision and we know from other markets that having complete control over our technology is a key competitive advantage".
The operator stated that the deal will provide the opportunity to promote operations in the USA, as the market in North America continues to grow. The partnership comes after LeoVegas reports an 8% increase in revenue, reaching the € 96.7 million mark in the first quarter of 2021.
The company recently launched its own studio called Blue Guru Games in collaboration with LeoVegas Mobile Gaming Group. Now, in addition to revenue growth and a new studio, the bookmaker will arrive in the United States with an estimate of success in a relatively new market.
Gustaf Hagman said: "We are proud to finally be able to realize our plans to settle in the USA. We think this is the right time and partner to launch 'The King of Casino' in the United States ".
The CEO of LeoVegas added that the US market has "immense" potential for expansion and, with players discovering online games, the company will focus on delivering a gaming experience directly to mobile phones.
About LeoVegas
Founded in 2011, LeoVegas is a mobile gaming company and provider of online sports betting and casino services such as table games, slot machines, progressive jackpots, video poker and live betting in various markets around the world. Its current headquarters is in Stockholm, Sweden.