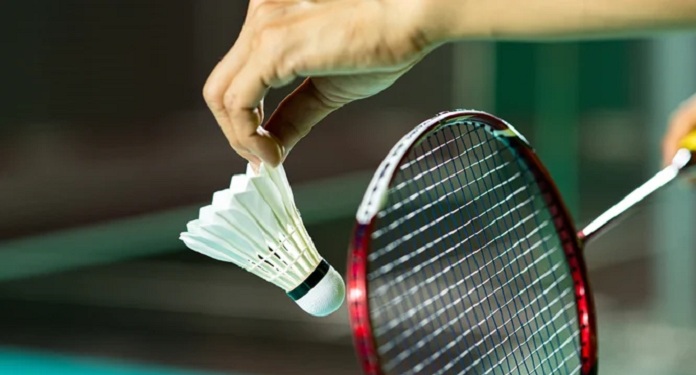 Three badminton players from Indonesia have been banned from the sport forever after being found guilty of match-fixing, gambling and betting crimes.
The Badminton World Federation (BWF), or World Badminton Federation in free translation, communicated the punishments after investigating eight players who competed in lower-level international competitions, with everyone involved suspended since January 2020.
Three players were found guilty of illegal behavior and have since been removed from all activities related to the sport forever.
The other five athletes received several suspensions and fines. The first athlete caught between six and 12 years on the hook, while the last athlete will have to pay between three thousand and twelve thousand dollars in fine.
In addition to the eight athletes, a Malaysian citizen was also banned from participating in any official badminton match indefinitely after being investigated by the federation's Integrity Unit for some years.
Representing a brand of equipment that sponsors players in the sport, the individual "abused his position of influence as an executive in a sports brand" by approaching international athletes and offering them money to manipulate match results.
"Both cases involved people who passed on information to the BWF about corrupt behavior, including approaches to match the outcome of a game or to manipulate part of their game for money," said the BWF.
According to the entity's regulations, all those involved have the right to appeal the decision to the Arbitral Tribunal for Sport within 21 days.
About the World Badminton Federation
The World Badminton Federation (BWF) is the entity recognized by the International Olympic Committee to organize the sport around the planet.
Created in 1934 with the International Badminton Federation with nine member countries (Canada, Denmark, England, France, Ireland, the Netherlands, New Zealand, Scotland and Wales), the organization has developed and currently has 176 members.