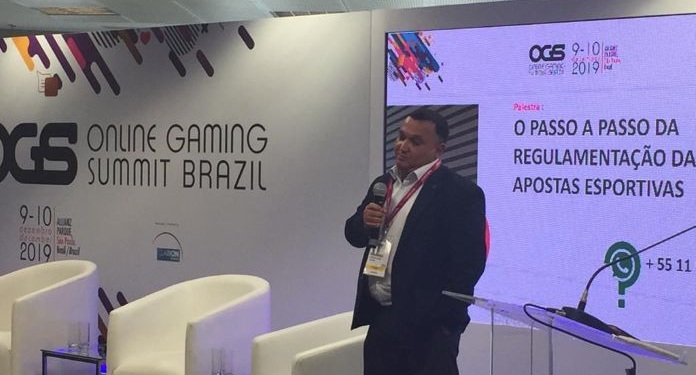 The regulatory process of the 2018 law that releases sports betting in Brazil is in charge of the Secretariat of Evaluation, Planning, Energy and Lottery of the Ministry of Economy (Secap-ME).
According to the undersecretary for prizes and sweepstakes at Secap-ME, Waldir Eustáquio Marques Jr., the tendency is for all stages to be completed by July 2021.
"Sports betting has some peculiarities, different from traditional lotteries, and involves very strong technology requirements that need to be studied a lot, such as the integrity of the sport, prevention of money laundering, prevention of the pathology of vulnerable players," said the undersecretary.
Marques added: "The technicians of the administration have studied a lot, participated in several events, trained so that we could regulate this activity without having to take a step forward and another step back".
Marques, on the other hand, is a Federal Government technician who has been working in the segment for more than a decade and has been in the leadership of the regulatory process since the beginning of the last year after the departure of Alexandre Manoel, involved in a controversial situation that has just been revealed by Estadão.
Sports betting market in Brazil
The Federal Government believes that the turnover of the national market can vary between 4 billion reais to 10 billion reais just with the regulation of bets, without taking into account the taxation of this new practice.
According to the Secap-ME undersecretary, the previous team was very close to authorizing a system that would allow companies to operate in the market through the authorization model. However, the agency is now working with the concession regime.
"We came very close. The secretary was working ahead of authorization. And, in this matter, we saw some points that could be harmful. So we had to give this brake, review the model, in order to be able to proceed safely", concluded the secretary.