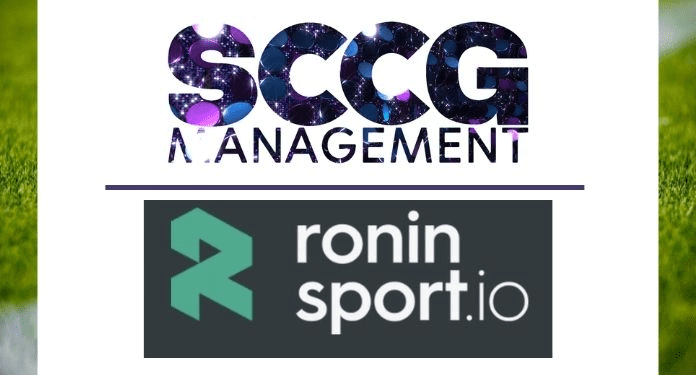 SCCG Management will support the launch of Ronin Sport in Brazil, expanding their existing relationship. Previously, the companies had worked together to launch the provider into the North American betting market, but now, the focus is on the Latin American region.
As Ronin's launch in Brazil begins, SCCG will be on hand to provide insights, business development and consulting services, enhancing the reach of the data provider's services for TV and streaming.
SCCG already has a network in the South American country that can help the supplier grow. In addition, the company will help to develop different Ronin solutions to better accommodate operators in the Brazilian market.
"SCCG has been successful in bringing Ronin to North America and we will continue this momentum as we expand our distribution to Brazil," said Stephen Crystal, founder and CEO of SCCG.
"We have a top-notch team and an extensive network in Brazil, and we are excited to fill this gap in the Brazilian gaming industry. Ronin has a great product!" added Crystal.
This deal is further proof of SCCG's high hopes for Ronin. In addition to the aforementioned collaboration in North America, the vendor became a Venture Fund beneficiary earlier this year.
Ronin offers live TV and data streaming for a range of sporting events. Its main B2B customers are media companies and iGaming.
"We are excited to expand our distribution in Brazil. The industry experience that SCCG has is extraordinary and will contribute to further developing our services," said Andreas Fredmark, MD, Ronin Sport.
"Coming from Sweden with a focus on engineering and product development, we needed SCCG's experience in market reach and commercial approach", concluded the executive.