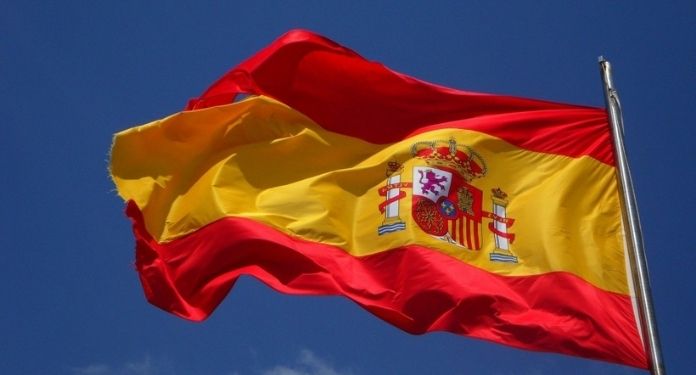 Although the Spanish Consumer Ministry has shown itself to be one of the toughest institutions against the development of the betting industry, the local press released a contract approved by the body in which the State Lotteries and State Betting Company (SELAE) will have more than 3 million euros to attract young players.
One of the most criticized points of the Royal Decree on Communications, which came into force across the country last year – in addition to the imminent regulation that will be added to limit the deployment of the industry in Spain – is the difference in the benefits granted to the public game in detriment of the private game.
This new announcement goes along those lines, noting that the contract SELAE signed with Madrid-based marketing company 'No Line Worldwide' states that it is looking to "attract more consumers, especially young football fans with more than 20 years of age".
Investment focused on security with betting games
The industry's reactions to the deal are now awaited, which will see the Ministry of Finance, on which SELAE depends, disburse 3 million euros – according to 'Ok Diario' – to "build loyalty to betting games, converting occasional players into regulars"
Meanwhile, one of the strongest arguments put forward by the Minister of Consumption, Alberto Garzón, and the government in general, is the concern about the growing interest of young people in sports betting.
So much so that Garzón recently asked Spain's National Securities Market Commission (CNMV) to approve amendments made to the 2011 Gambling Law, sanctioned by the same ministry, which emphasizes the "primary reason to protect public health in the form of preventing gambling addiction".
Garzón's request was well received by the CNMV which considered "empirical evidence derived from the analysis and oversight of the gaming market at the state level that more and more players, especially young people, are participating in online gaming activities".