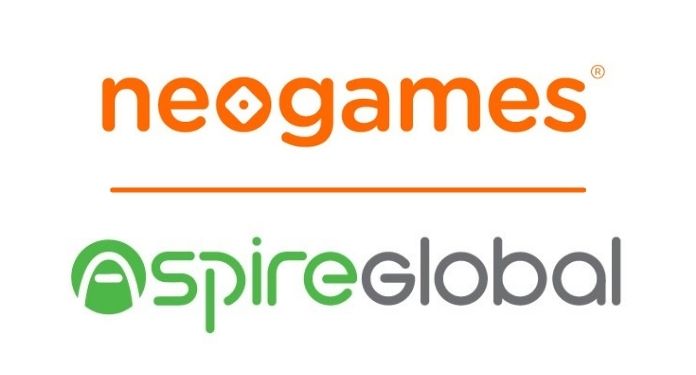 Aspire Global's Bidding Committee has recommended that shareholders accept NeoGames' offer to acquire the company at $12.29 per share.
The takeover bid was made by NeoGames to Aspire shareholders last Monday, the 17th, to bid all of their shares in the company to NeoGames in return for a combination of cash and newly issued shares.
Aspire issued a statement: "The major shareholders of Aspire Global, who collectively own shares corresponding to 66.96% of all shares and votes in Aspire Global, have entered into irrevocable commitments that allow the other shareholders of Aspire Global to offer their shares to the NeoGames and receive 100% cash consideration corresponding to $12.29 per share offered on Aspire Global, representing a 41% premium compared to the current closing price per share of Aspire Global."
"Aspire is a leading high-quality provider with a unique space in the regulated gaming industry," said Aspire Global CEO Tsachi Maimon. "Following the acquisition of Btobet, Pariplay, the recent investment in bingo and the divestiture of the B2C division and now this potential merger with NeoGames, we will create a leading global provider in the iGaming and iLottery space."
"I firmly believe that the two companies are well equipped with a strong cultural connection forged over many years of working together, which will facilitate significant revenue synergies," concluded Maimon.
If the acquisition goes through, NeoGames will have access to Aspire-owned products, while the latter will accelerate its US entry plans through the former's existing presence.
Aspire will continue to act independently and as a broader iGaming division, with all employees at both companies expected to continue working as normal. However, Maimon will remain as CEO of the Aspire Global group and will be named president of the NeoGames group.
Moti Malul, CEO of NeoGames, commented, "This is a highly strategic and transformative transaction for NeoGames that represents perhaps one of the most important milestones for us as a company."
"We believe that the combination of our two highly successful companies will create a leading global provider of all forms of online lottery, sports betting and gaming that would have a significant active global presence in many key markets," concluded Malul.