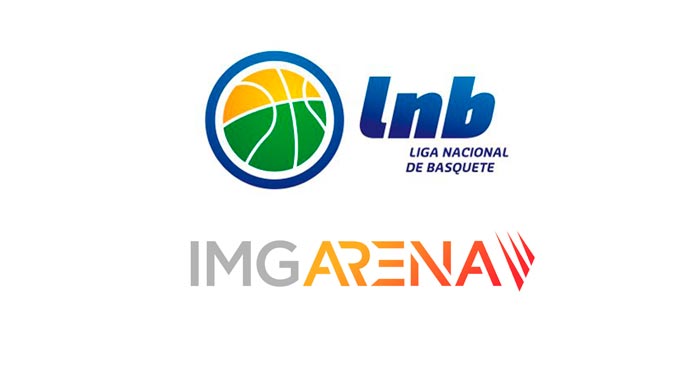 Global sports betting and innovation content company IMG Arena added a six-month extension to its live streaming partnership with the National Basketball League (LNB).
The renewed agreement will cause IMG Arena to provide greater live media coverage of the games of the New Basketball Brazil (NBB), as well as games of the Super 8 Cup, with the exhibition available in several markets around the world.
Launched in December 2008, the LNB brought together the main teams of Brazilian professional basketball to make the sport become the second most popular in the national territory, behind only soccer.
"We are delighted to announce the renewal of the partnership at such a difficult and challenging time for the whole of society," said LNB president, Nilo Guimarães.
Guimarães added: "The vote of confidence given by IMG Arena, a leading supplier to the sports betting industry, indicates that NBB has been delivering, year after year, a more solid and relevant product within the sports sector."
Freddie Longe, executive vice president and general director of IMG Arena also celebrated the extension of the agreement with the Brazilian entity. "We are more than excited to extend our partnership with LNB and increase the number of NBB game broadcasts around the world."
The extension of the contact occurred after the partner company entered into a long-term live betting and transmission data agreement with World Table Tennis (WTT).
Thus, granting sports betting operators access to the content of all table tennis events managed by the WTT.
Learn more about IMG Arena
Last year, more than 175 million hours of company content was viewed by around 56 million unique viewers across the planet.
Nowadays, IMG Arena's clients include: ATP, UFC, PGA Golf Tours, FA Cup and Serie A (Italian Championship).