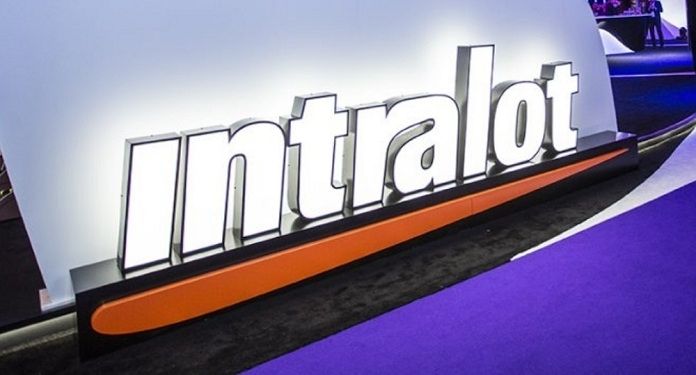 Intralot SA secured a final agreement on its debt note and equity restructuring, undertaken to deepen its financial resources and accelerate the growth of its North American unit, Intralot Inc.
The Athens-listed gaming technology group reports that on 3 August it was authorized to issue new debit notes totaling £242 million, which will be held under the ownership of Intralot Inc.
The transaction allowed Intralot to transfer and close its current 2021 debit notes, totaling 247 million euros – as the technology group guarantees a discount equivalent to 18% on future debt payments.
The additional capital restructuring allowed Intralot Global Holdings BV to transfer 34% of the shares of Intralot US Securities to existing 2024 debit note holders, with the exchange having a face value of €118 million.
Completing its new restructuring agreement, Intralot Global Holdings will retain 65.73% of the control of Intralot Inc, operating as the main management company for the US unit.
A quarter with great results
The company's board of directors announced that, on July 3, it would undertake a US-focused recapitalization plan following first-quarter trading results in which its North American assets surpass those of the European-based company.
The growth of contracts in the US saw the brand reduce the group's operating losses to 7 million euros, as the company reported a stable outlook for the full year 2021 – marked as a positive result after the back-to-back restructuring undertaken. by the technology group.
The company's President and CEO, Sokratis Kokkalis, said: "Today is a historic day for Intralot, achieving its two goals related to its capital structure, refinancing the notes due in September 2021 and reducing its 163 million euros total debt liability".
"The new capital structure significantly improves the company's position and its ability to seize new opportunities in developed markets, based on its strategic planning."
"The entry of significant institutional investors into the equity capital of Intralot, Inc. parent company, also expands the company's capacity in a competitive and very promising market. I warmly thank all my associates and employees of the company for their contribution to this success." , concludes Kokkalis.
About Intralot
Founded in 1992, Intralot is a leading gaming solutions provider and operator active in 42 regulated jurisdictions worldwide. It is an innovation-driven group and is uniquely positioned to deliver market-tested solutions and retail operational experience to lottery and gaming organizations