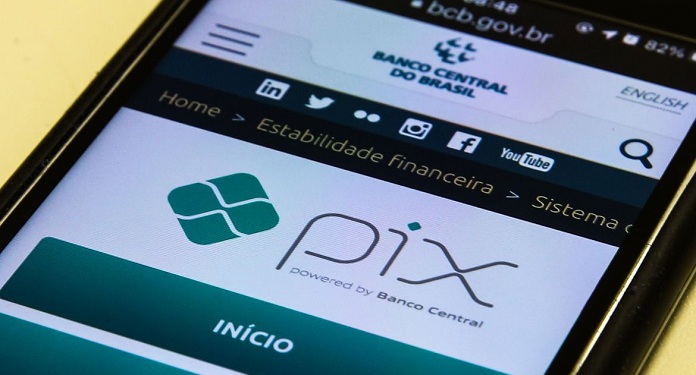 Pix, the new instant payment system, officially started operating in Brazil on November 16. Before that, the system was restricted to a group of customers and a certain time for testing period.
From now on, anyone can register the key and take advantage of the functionality of the new function. One of these possibilities concerns bets at lottery agencies across the country. That's because the Brazilian can already play the lottery and pay with Pix directly.
According to the Central Bank, when citizens choose to settle a lottery bet, they already have Pix as an alternative. "The novelty meets the market demand that requested the integration of lotteries into Pix, as permission holders of Caixa Econômica Federal", is stated in an official statement from the Central Bank.
Even though the payment with Pix is ​​already valid throughout Brazil, acceptance may depend on the lottery companies being adapted and ready to receive this type of transaction.
Also according to the BC note, "the new features of Pix show the multi-purpose character of the payment method. This means that it must be able to accommodate all types of retail transactions, involving people, companies and the government ".
Recently, the Central Bank also authorized the expansion of Pix for the payment of the Severance Pay Fund (FGTS) and for the accounts of the institutions themselves.
Brazilians can play at Mega da Virada with Pix
It is worth remembering that the release of the payment of bets in the lotteries with Pix also arrives with the beginning of the sales of games for Mega da Virada. The forecast for this year is R $ 300 million.
As traditionally, the contest will be held on December 31st. The Mega prize does not accumulate, this means that if no one hits the numbers drawn on the last day of 2020, the jackpot will be divided among the lucky ones who guess the tens of corners.