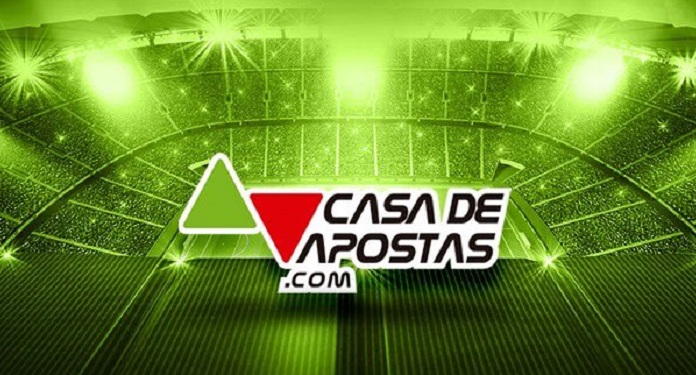 In December 2018, President Michel Temer started the betting regulation process in Brazil with the sanction of Law 13.756 / 18, granting authorization to the Ministry of Fazer to create measures to license the operation of bookmakers in the national territory.
Today, 13 of the 20 teams in the first division of the Brazilian Championship are sponsored by betting companies. One of the businesses present in the national market, Casa de Apostas has agreements with Bahia, Botafogo and Santos and Vitória in Serie B.
In a recent interview with the MKT Esportivo portal, the marketing director of the Casa de Apostas, Hans Schleier stressed that just the exposure in the team's uniform is not enough.
"After a year and a half with the clubs, we learned that they are vehicles of communication. However, alone, they are unable to communicate, mainly because they will be subject to the ups and downs of the results in the field ", said the executive.
He continued: "We realized that we needed to transcend the club, the Betting House itself, and talk about themes that are timeless. Our first approach was the November Blue. We are not talking about Santos, Bahia, Vitória or Botafogo, nor about our company, but about cancer prevention ".
Executive of Casa de Apostas exposed the need to fight fraud
With a strong participation in the modality, the market players are those who lose the most with cases of manipulation of results and reports of fraud around the world.
In order for this condition to become increasingly rare, bookmakers are injecting millions of dollars into combat practices and enforcement mechanisms to strengthen the segment.
Therefore, Schleier declared that regulation in Brazil tends to demystify the topic for fans once and for all. "The regulation will bring the sector to a more common conversation, a more open and peaceful conversation. In this way, other sports, even other markets, will also interact with betting companies ".
He said that "since the beginning of the year I have been trying to cross with other brands. The regulation will also help to make club relations with companies and bettors themselves more transparent. I would like sports betting to be a matter of our daily lives ", he stressed.
In addition, the technology can make the fan expand their interaction with the live broadcast. Therefore, the marketing director at Casa de Apostas commented that companies should take advantage of this new stage of content production and consumption.
"Statistical data in real time, change of quotation, dynamic quotation, or a promotion that occurs at a given time of departure. This will bring more relevance to the broadcast itself and even to TV. The bet creates a scenario for the information to be relevant and contribute to a customer who is now with his cell phone within reach of a click ", he concluded.