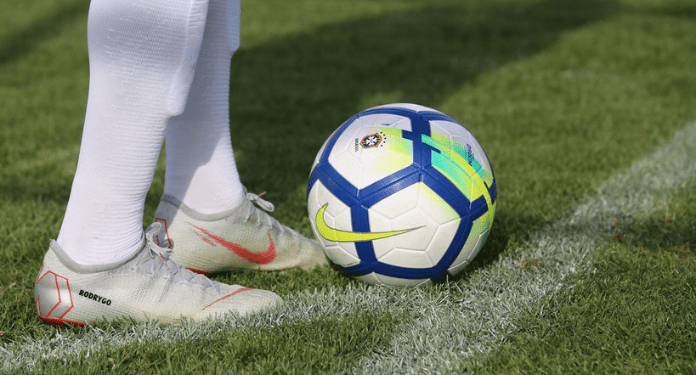 The sports betting regulation, in effect since July, will likely have significant effects on bookmaker operations.
Brazil is home to approximately 500 of these companies, but, according to a survey conducted by Hand – an independent consultancy specializing in the sale, purchase and management of companies – only 15% of them will have sufficient financial resources to maintain their operations.
José Venâncio, partner at Hand, said: "We estimate that around 15% of current companies will have the financial capacity to adapt to this new regulatory reality".
Vênancio also highlights that, while the global betting market is recording growth of around 10% per year, the Brazilian market is showing growth rates of over 90% in the same period.
"This leads us to believe that, in the near future, the betting market in Brazil could represent up to a fifth of global revenue."
In this context, companies that do not have the structure and financial resources necessary to adapt to legalization will likely be incorporated, which, according to Hand's analysis, should contribute to the consolidation of the betting market in Brazil.
Sports betting regulation
The sports betting regulation is generating conflicts between two Brazilian government ministers: Fernando Haddad (PT-SP), responsible for the Ministry of Finance, and André Fufuca (PP-MA), recently appointed to the Sports portfolio.
Since the beginning of President Luiz Inácio Lula da Silva's administration in January, Haddad has led initiatives related to the creation of the project that aims to regulate the betting sector in Brazil.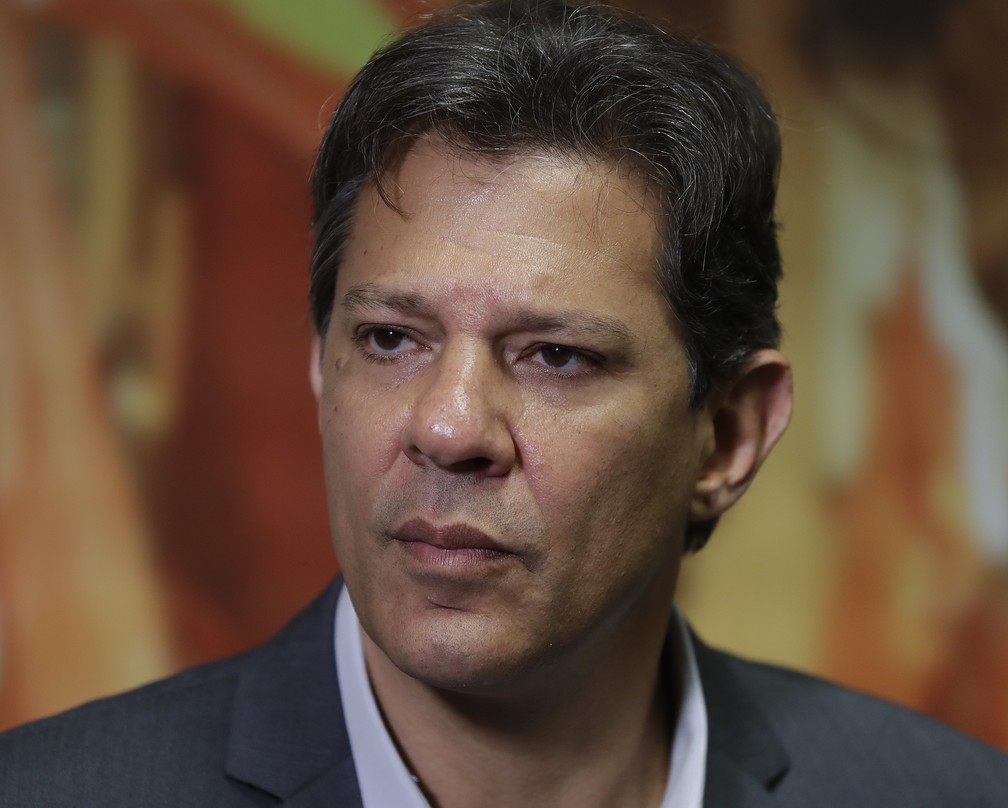 In recent months, this working group has been in dialogue with prominent figures in the market, establishing agreements that aim to benefit both the federal government and the sector in question.
However, Centrão insisted on having a reinforced Ministry of Sports as part of political negotiations.
One of the conditions to guarantee the PP's support on an allied basis was the inclusion of sports betting under the jurisdiction of the Ministry of Sports.
Representatives from the betting industry contacted Fernando Haddad to express their opposition to the transfer of responsibilities to Fufuca.