Research by Newzoo, a company specializing in game data, shows that almost 80% of the online population engages with videogames.
The survey pointed out that 8 out of 10 Internet users have enjoyed online games in some way in the last year.
The paths for this engagement are evolving and the consumption of video games takes place in different ways.
Unlike in the past, it is now possible to socialize, watch and create content about online games, in addition to actually playing.
In fact, more than half of the total online population enjoy virtual gaming and enjoy it in more ways than one.
Already 29% play, watch and engage in other ways. Nearly 50% of gamers play on more than one device or platform.
Gaming is still the most common form of engagement, with more than three-quarters of the total online population having played games in the last six months.
However, watching content and other activities holds considerable interest.
This affects gaming companies that continue to expand into other forms of entertainment, consumer brands, and companies that rely primarily on traditional advertising methods.
"The dispute in the games market today involves contact with content producers, the generation of consumable content in addition to advertising and constant contact with the end consumer", said Rafael Marcondes, president of the Fantasy Games Brazilian Association (ABFS).
In 2021, the sector moved around BRL 66 million in Brazil. It is estimated that with the regulation that the Legal Framework for Gambling will provide, this market will generate around 6,000 direct and indirect jobs next year and will have a growth of 120% in market revenue by 2026.
"It is clear that it is a great investment and a great opportunity for Brazil", highlighted Marcondes. Bill n. 2,796 of 2021 awaits approval in the Senate plenary.
Videogames appeal to all generations
While each generation engages with games in its own way, younger game enthusiasts are more likely to interact in a variety of ways.
A sizable portion of Gen X and Baby Boomers just play games. Gamers from Generation Alpha and Generation Z are more likely to engage with games in more ways.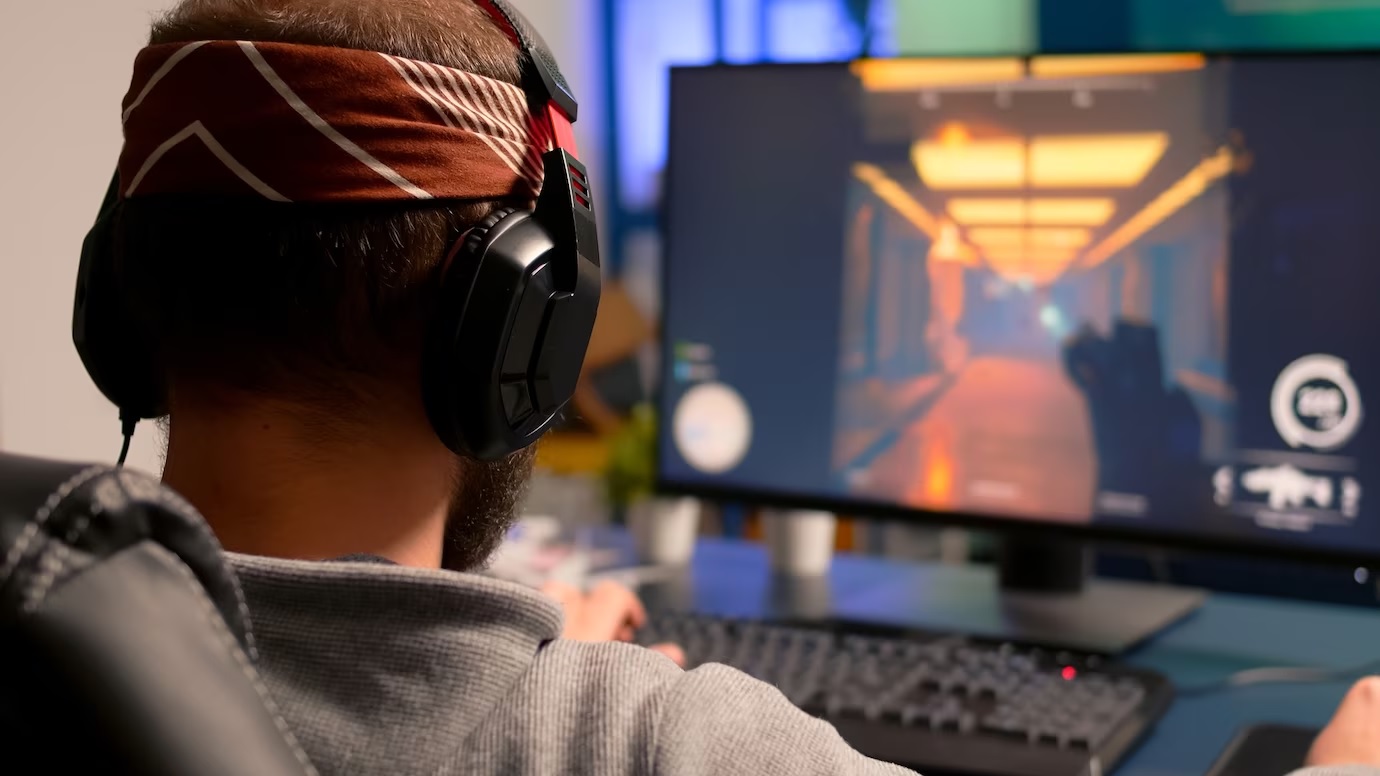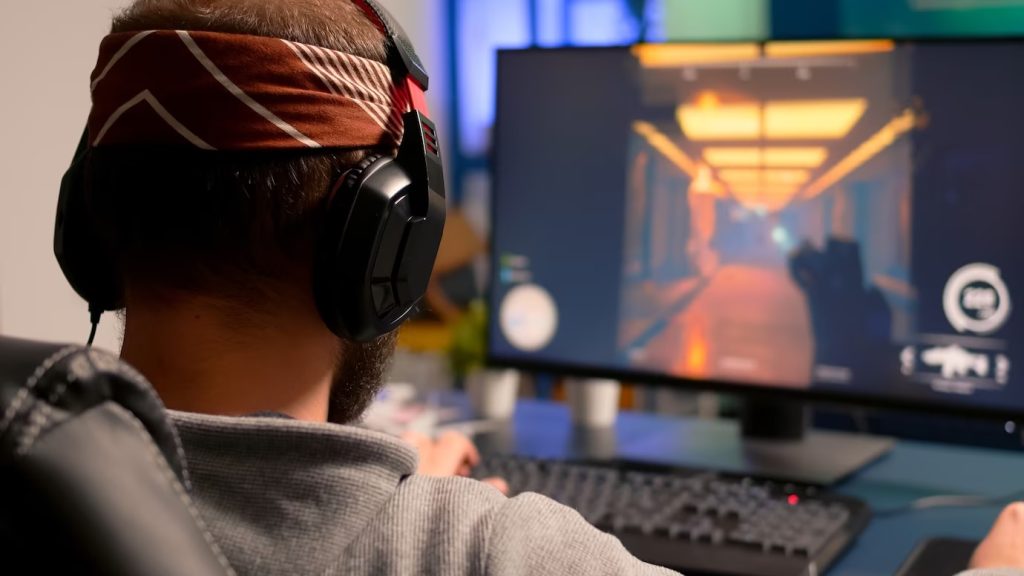 Engagement with online games by generation:
Gen Alpha 94%
Gen Z 90%
Millenials 82%
Gen X 67%
Baby Boomers 47%
Therefore, playing games remains the most common means of engagement for different generations. Meanwhile, game viewing and other forms of involvement tend to decline with age.
This may be partially due to these older gamers not growing up digital natives and being accustomed to video games as a means solely to play games.
Watching video content about games is a popular pastime in Brazil. More than half of the population watches gaming video content, with over a quarter watching eSports content.
Those who play games but don't watch related content (25%) and those who watch related content but don't play games (3%) are in the minority.
"In the case of fantasy games, we have a large contingent of gamers. Today there are around 30 million players in Brazil, who, in addition to playing, consume content with tips and experiences from other players", explained Rafael Marcondes.
"This number will only tend to increase with the approval of PL 2796/21 (Games Framework) in Congress", he added.
Research data
79% of the population that has access to the internet engages with video games
76% play
54% watch
34% engage in other ways
Almost half of gamers play on a single platform
In the last 6 months, 57% of players spent on games.