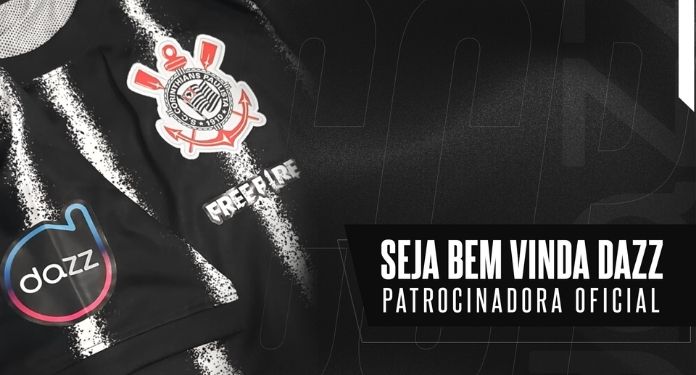 Corinthians Free Fire announces a partnership with Dazz, one of the main brands of gaming chairs and peripherals in Brazil, which now has the naming rights of the Timão training center (CT), which will now be called CT Dazz.
The company will stamp its brand on the sleeve of the game and training uniforms of the alvinegro team for a year. In addition, its products will be used in the organization's gaming house and in the Dazz Training Center, where the team's athletes train and play.
João Gava, CEO of Nomad Esports, comments: "At Corinthians Free Fire we seek partners who have visions and missions in synergy with ours, and Dazz has always been very supportive of the eSports market, creating connections between people through its high-end products. quality and from innovative launches, such as those that will arrive in the coming months".
"We are sure that the partnership will help us a lot to achieve our goals as an eSports team and organization.", adds Gava.
Francimar da Silva, commercial director of Dazz, also talks about the partnership: "Dazz, as the eSports brand, celebrates this high-level partnership that will allow the market and the great Corinthian nation to know its products and the quality that has always been the brand's motto".
"Our goal is to deliver products to the market and to the team that provide the best experience for users, whether they are pro-players or enthusiasts."
"All our peripherals bring technical differentials that only technological companies are able to deliver. We are a brand that has everything to do with this great nation and success is certainly guaranteed." finishes Francimar.
Among other activations planned with the partnership, the public will be able to follow Dazz's news firsthand on Corinthians Free Fire's social networks.