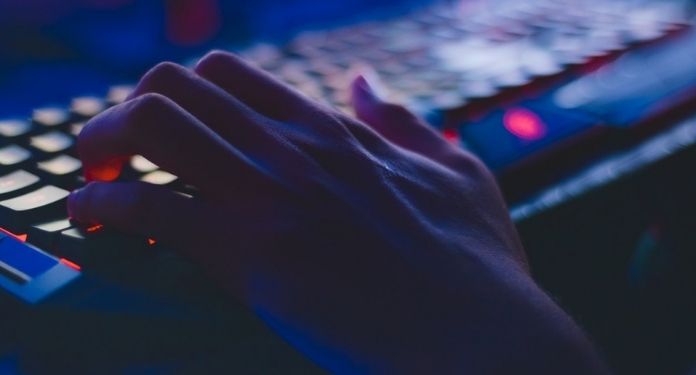 Esports Entertainment Group has completed the acquisition of the Esports Gaming League (EGL), organizer of eSports events.
The electronic esports and online betting company announced the details of the deal in August 2020, while last month announced that the purchase would be completed in January 2021. However, the financial information regarding the contract was kept confidential.
"EGL is a great addition to our expanding operations and further strengthens our ability to execute our three-pillar strategy," said Esports Entertainment Group CEO Grant Johnson.
Johnson further stated, "EGL technology underpins e-sports programs for some of the world's best-known sports franchises, including the LA Kings, Philadelphia Eagles and Arsenal Football Club. We plan to work with this solid foundation in the future, driving short-term revenue growth and adding long-term shareholder value ".
The group operates several entities with a policy based on three main pillars, which include electronic entertainment, electronic sports betting and online games. Meanwhile, EGL promotes live and online eSports events, with its platform featuring more than 350,000 registered players.
Esports Entertainment expectations from the business
In August, Esports Entertainment Group said it expects the acquisition of EGL to result in three-digit growth after generating $ 1.3 million in revenue in 2019.
"As part of the Esports Entertainment family, we now have the opportunity to leverage our technology and resources to further expand our customer base," said EGL CEO Glen Elliott.
Elliott concluded, "We were impressed with Grant's leadership and vision and look forward to becoming an integral part of the Esports Entertainment Group's effort to consolidate itself as the leading leader within the industry."