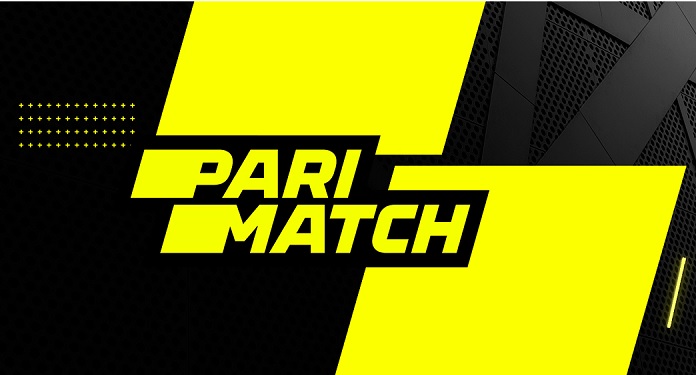 Parimatch has excelled in creating a reliable and safe environment for betting enthusiasts.
Over the years, the bookmaker has implemented a series of strategies and initiatives to promote a safe and conscious betting culture.
Therefore, one of the company's pillars is the promotion of responsible betting practices. Parimatch implements a series of strategies and initiatives to ensure that its more than 6 million users are aware of the risks associated with betting and provides tools for game management, such as deposit limits, for example.
The company is committed to supporting those who may need assistance with gambling problems by referring them to appropriate help resources.
The bookmaker maintains transparent operations, with clear information about rules, regulations and policies and sets a new standard in the betting industry, demonstrating its commitment to creating a safer and more reliable gaming market.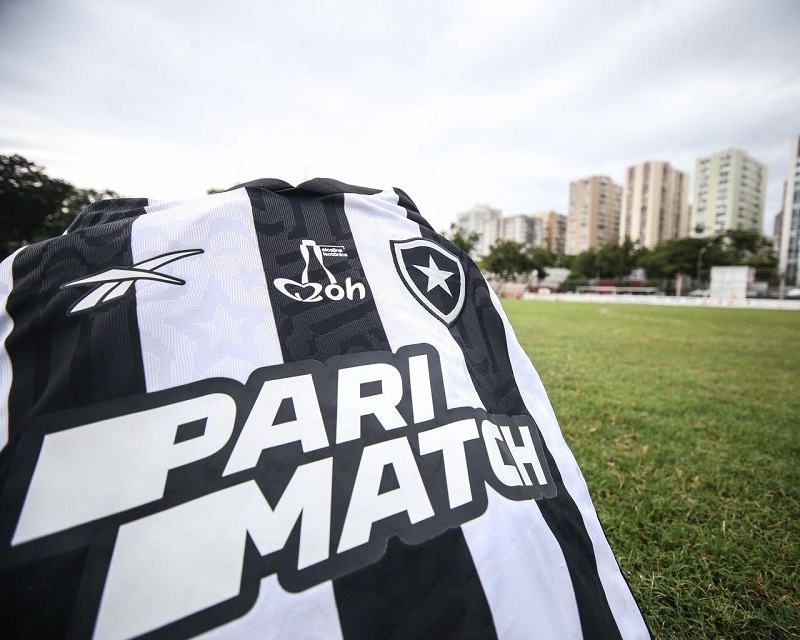 Another factor in Parimatch's efforts is to continually improve the user experience.
The platform offers user-centric features including flexible betting options, real-time statistics and an intuitive interface.
The company believes that by empowering bettors with relevant tools and information, they can make better-informed decisions and make the most of their betting experience.
Examples of bookmaker initiatives:
Partnerships with responsible gaming organizations to provide additional support to players who need help;
Responsible gaming education and awareness programs, providing valuable information about the risks and how to play safely.
Investment in cutting-edge technology to monitor and prevent fraudulent activities and risky behaviors.
"Parimatch is committed to setting a new benchmark in the betting industry, placing trust, responsibility and transparency at the center of our priorities, being a pioneer and helping to create a trend for the market to follow," says a spokesperson. company voice.
About Parimatch
Parimatch is a global betting brand that integrates technology, business and sports to deliver limitless entertainment based on innovation.
Created in 1994, the brand has grown to become one of the leading betting companies in Africa, Asia, Europe and Latin America.
In Brazil, Parimatch is the main sponsor of Botafogo. Since October last year, the betting company has had a global partnership with the 00Nation eSports team.
It also maintains partnerships with four English Premier League teams: Chelsea, Newcastle United, Leicester City and Aston Villa.