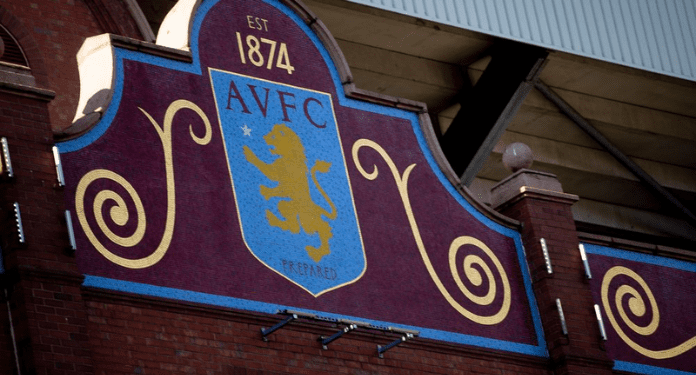 Premier League football club Aston Villa have told their fans that they carried out due diligence before agreeing to a new sponsorship deal with BK8. The Asian bookmaker had a deal with Aston Villa to become the club's next master sponsor until the club's fans protested the deal.
Anti-gambling charities also pressured Villa to cancel the planned partnership, saying the club needed to hold themselves to a "higher standard". However, coupled with BK8's history of sponsoring other Premier League teams such as Norwich – where the betting company was criticized and abandoned by the team for its undue advertising using female images – the deal with Villa should Go forward.
A statement from the Fans Consultation Group said Christian Purslow had met with the group to allay fears caused by the deal: "While some fans will be disappointed after Villa's current front shirt sponsor has pulled away from gambling companies, the reality business is that, for teams outside the top six, these sponsors offer clubs twice as much financial return as companies that do not operate betting".
However, Purslow had previously stated that the club would be moving away from sponsorships involving betting, which is part of the reason why the move has caused such an uproar among supporters and anti-gambling charities.
Last summer, Premier League clubs were ready to ban companies in the iGaming sector from appearing on the front region of team shirts as sponsors, according to The Times. Clubs have faced pressure to drop betting brands as their main shirt sponsors, but a change in government has seen the League 'relax' those plans.