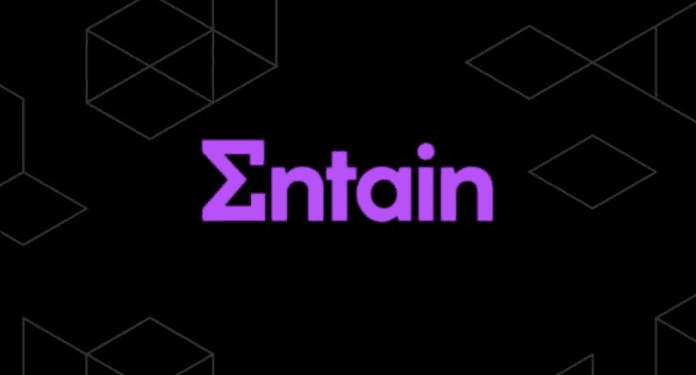 Entain reported an 11% year-on-year increase in net gaming revenue (NGR) for the fourth quarter of 2022. It was a record for the company following a successful World Cup, which took place in Qatar in December. The total was, however, offset by weather disruptions to other sporting events.
Also at record levels are active customers, which grew by 14% compared to 2021. Retail for the 4th quarter of 2022, meanwhile, rose 10%, driven by strong growth in gaming and betting terminals.
Entain also reported its FY22 results, with NGR up 12% year-on-year. Online was down 1% year-on-year, reflecting "strong comparators from Covid-19 and the absorption of regulatory changes, particularly in the UK and Germany". Retail, however, was up 66% year-on-year, with "volumes ahead of pre-Covid levels, market share gains and an ever-growing customer base."
FY22 EBITDA is expected to be between £985m and £995m, up 12% year-on-year and above expectations.
Recent operational highlights for Entain include the completion of the acquisition of SuperSport and BetCity. The group noted that the former further drives growth and geographic diversity through the newly created Entain CEE, with the latter ensuring access to the attractive and fast-growing Dutch market.
Entain also addressed the ongoing success of BetMGM, which includes recent launches in Maryland, Ohio and Massachusetts.
Jette Nygaard-Andersen, CEO of Entain, commented: "2022 has been another year of strong financial, operational and strategic progress for Entain. We continue to grow our revenues in a sustainable and diversified manner, expanding our global footprint, broadening our customer appeal , breaking into new areas of entertainment and providing a safe environment for our users."
"All of this led to a record number of active customers in Q4, as well as annual EBITDA performance above our previous expectations. We started 2023 with good momentum across the company and remain confident in our ability to continue delivering on our strategy of growth and sustainability in the next year", completed Jette.