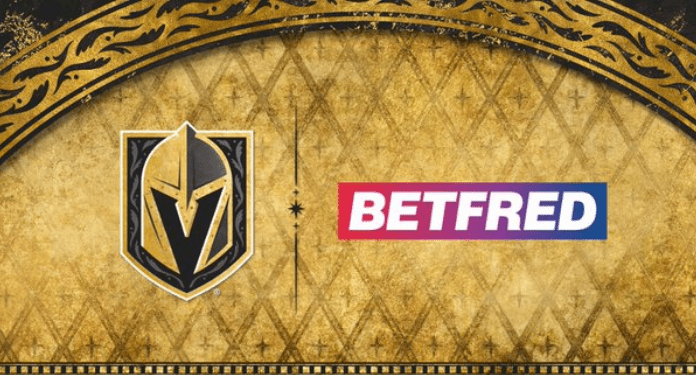 A subsidiary of the UK-based Betfred Group, Las Vegas-based Betfred USA Sports began operations in 2019. The company has expanded its reach in the US, most recently launching products in Maryland and Arizona. As part of the new agreement, Betfred USA is now the official sports betting partner of the NHL team.
"We are proud to partner with Betfred as they arrive here in Las Vegas," said Golden Knights President Kerry Bubolz. "Betfred's US business is from Las Vegas, just like we are, and we are excited to help them launch their brand in Nevada."
The partnership will include interactive competitions for fans during halftime at select home matches and signage at T-Mobile Arena. In addition, the Betfred brand will be incorporated into the NHL's new digitally enhanced dasherboard (DED) broadcast signage and will appear on Knight's official digital channels, email messages and radio broadcasts.
"As a Las Vegas-based company preparing to open our first sportsbook in partnership with Mohegan Casino Las Vegas at the Virgin Hotel Las Vegas, we are excited to partner with the Vegas Golden Knights," said Bryan Bennett , COO of Betfred Sportsbook. "We look forward to expanding our business here and supporting Las Vegas hockey in the process."
About Betfred USA Sports
Betfred USA Sports is the US subsidiary of the Betfred Group – a bookmaker based in Warrington, UK that owns and operates over 1500 betting shops across the country.
The Betfred Group, founded by brothers Fred and Peter Done in 1967, created Betfred USA Sports in 2019 specifically to enter the robust North American sports betting market – one of the largest in the world.