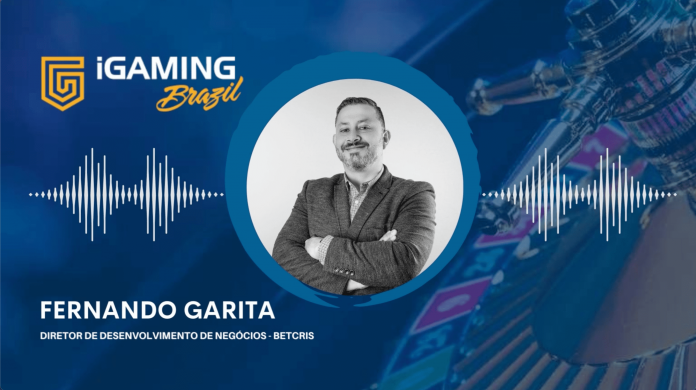 Today, in an interview conducted directly from Miami, the Director of Business Development at Betcris, Fernando Garita, a native of Costa Rica, commented on his vision to the portal iGaming Brazil about the profile of the Brazilian player. He also spoke of market strategies and expectations about the future regulation of betting in Brazil.
Fernando is getting ready to participate in SAGSE Miami and took the opportunity to also comment on this event in which he will participate from the 9th, where the strong will be the networking.
The post-pandemic issue could not be left out, and now, more than ever, Sports Betting has returned with full force to the online world.
In the interview, Fernando also talks about the news and market strategies designed for the post-regulation of sports betting in Brazil, already thinking about Qatar 2022. Is Betcris waiting for the regulation of games to enter the Brazilian market even more? What changes after regulation?
He said that Betcris is preparing new marketing campaigns to be able to continue penetrating the market, using a language that is more than specific to the bettor. "We are in the process of getting to know the profile of the Brazilian gambler, knowing what he likes, types of sports, knowing that bingo and lottery are his favorites," comments Garita.
Check out the exclusive interview for iGaming Brazil