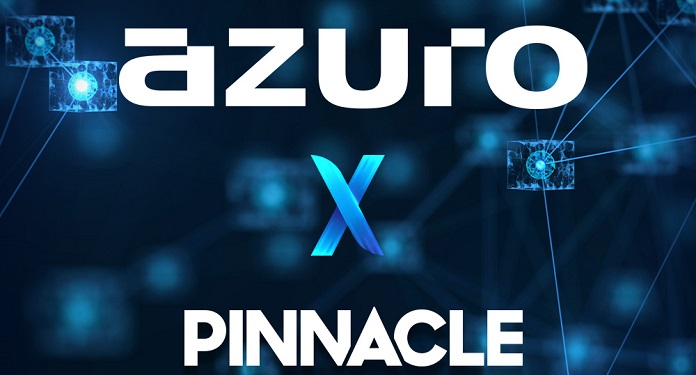 Pinnacle Solution, the award-winning sports betting provider, has entered into a pioneering data partnership with the Azuro platform. The sports betting provider will make its market-leading sports and eSports pricing available to Azuro, with the feed available to operators connected to Azuro's blockchain protocol.
The Azuro protocol, capable of deployment on multiple blockchains, facilitates interactions between independent data providers and operators. This network offers thousands of net betting markets to end users reliably.
As one of the first Azuro protocol data providers, Pinnacle Solution will be instrumental in delivering its benchmark pricing capabilities at global sporting events to users, with all front-end and back-end activities processed on the network securely and to be continued.
Rohini Sardana, BD Director at Pinnacle Solution, said: "We have been advancing the trading standards in sports betting for more than two decades and we always have an eye on the technologies that will shape the future of our success and the industry at large."
"This partnership with Azuro is an excellent example of how blockchain can take our industry forward. We are excited to integrate our pricing into the ecosystem and provide a multi-jurisdictional user base of decentralized bettors with our world-class pricing."
Paruyr Shahbazyan, main contributor to Azuro, commented: "As the first truly viable decentralized sports betting solution, it is only right that we want the biggest names in sports betting to connect with Azuro. Partnering with Pinnacle gives us the best feed and pricing available while keeping betting markets fully transparent and open, which gives bettors peace of mind that no intermediary is controlling their funds.
"Pinnacle Solution's data feeds will be a significant boost to the network of front-end operators connected to Azuro, as well as their users, and we can't wait to start the partnership and take blockchain betting even further into the mainstream." , concluded Shahbazyan.
Azuro is available for providers and operators to use now, with the Pinnacle Solution feed set to launch in the coming weeks.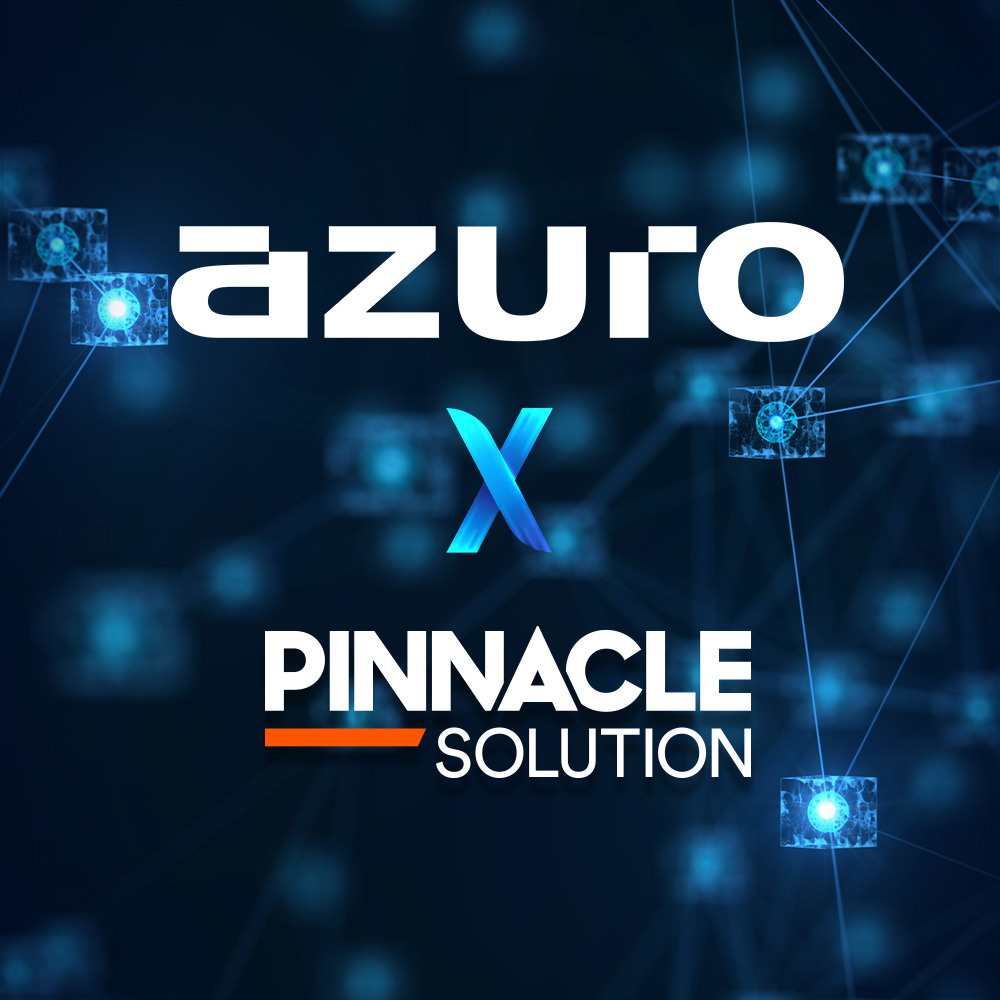 About Pinnacle Solution
Pinnacle Solution offers a comprehensive B2B sports betting service built on unrivaled risk management expertise. Along with the unique ability to leverage Pinnacle's 20+ years of industry experience, Pinnacle Solution continues to deliver above-market retention and improved revenue to customers.
In addition to its extensive traditional sports offering included in its iFrame Solution product, the company is also known for being the leading provider of eSports betting, winning multiple industry awards for its eSports content and trading service.