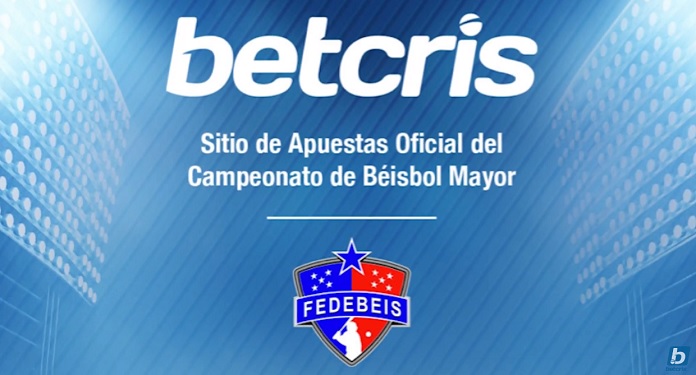 Betcris announced the signing of a new sponsorship with the Panamanian Baseball Federation (Fedebeis). The international sports betting operator will be the exclusive sponsor in the Sports Betting category of the 2022 Major Baseball Championship.
In addition, the group informed the insertions of new betting options for customers who follow this competition. This is because for the first time and thanks to this sponsorship, the company is authorized to offer local betting for this league.
According to the company's official statement, "This new sponsorship confirms Betcris' commitment to supporting the development of baseball, where it is also a sponsor of Major League Baseball," referring to the United States MLB.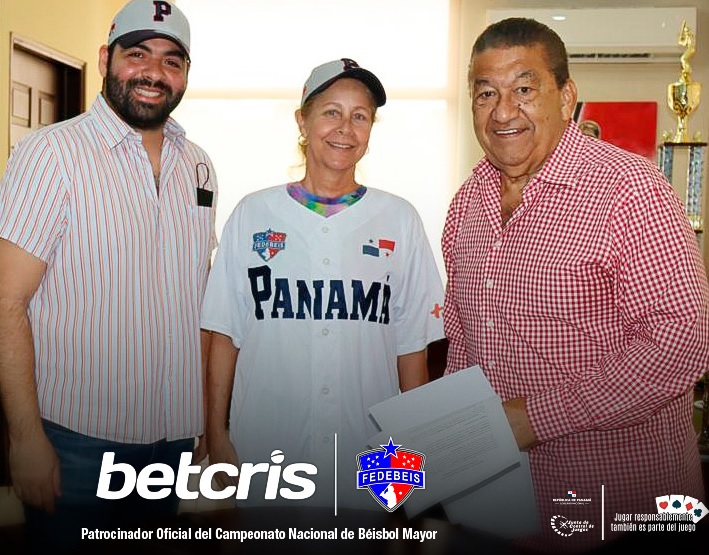 With this agreement, it will also be present in Panama's baseball stadiums, where games will be held throughout the championship, which began last Friday, May 20th.
As an official partner, Betcris obtains image usage rights from Fedebeis, which include the use of the organization's logo, team and player names. The Federation will also offer brand exposure in live streams on the official YouTube channel as well as Facebook Live.
It should be noted that the group gains access to 30-second advertising spaces during the broadcasts, as well as on other platforms, such as the Panamanian Baseball Federation's social networks.
About Betcris
Betcris offers safe and legal betting options for major sporting events, as well as horse racing and casino games, in permitted locations worldwide, 24 hours a day, 7 days a week.
The trademark holder, TV Global Enterprises Ltd. is based and licensed in Malta and is subject to regulation by the Malta Gaming Authority (MGA). Currently, the group is touted as one of the leading online entertainment venues and has a broad presence in the Latin American gambling market.