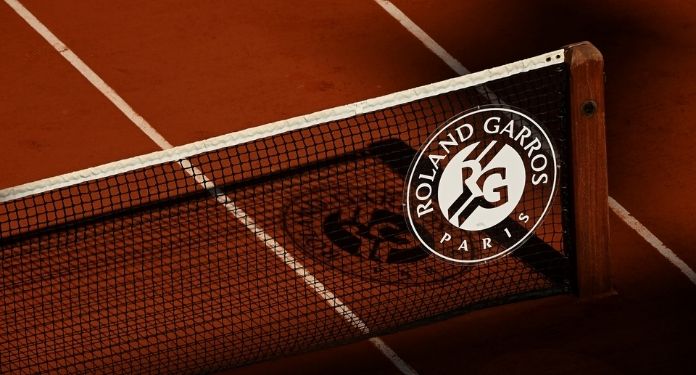 Authorities suspect that a qualifying match for the first round of the French Open (Tournament de Roland Garros) was rigged, as reported by L'Equipe.
The match between Bernabe Zapata Miralles and Dudi Sela was allegedly subject to a large number of bets. Miralles won the match 6-3, 6-0 held last Monday (16).
The charges specifically focus on the second set between Spaniard Miralles and Israeli Sela. The second set was completed in just 16 minutes, with Sela in the spotlight for her performance in the 'easy' and suspicious defeat. The entire match lasted less than an hour.
No investigation was opened, but there were a large number of online betting from three operators located in Cyprus, Armenia and Ukraine.
Mirallas is currently ranked 133rd in the men's tennis world rankings, with Sela ranked 456th. Sela is 37 years old and left Paris after the defeat; Mirallas got a place in the first stage of the Roland Garros Tournament itself, after overcoming Italian Luca Nardi on Thursday (19).
Earlier this year, the International Betting Integrity Association (IBIA) reported 42 suspicious betting cases to the relevant authorities during the first quarter of 2022, with tennis recording the highest number of cases. The sport had 14 in the period, followed by football and table tennis with 10 each.
The reports from Roland Garros are not the only stories of fraud in the sporting world in recent days, with a total of 10 people arrested in Ireland as part of an investigation into alleged fraud at football matches in the League of Ireland.
IBIA bans six tennis players
Recently, the IBIA confirmed that six Spanish tennis players were banned from the sport after being convicted of involvement in match-fixing.
Marc Fornell Mestres, who was ranked 236th in the ATP rankings, and Jorge Marse Vidri, whose highest ranking was 562nd, were banned, as were unranked players Carlos Ortega, Jaime Ortega, Marcos Torralbo and Pedro Bernabe Franco.
All six players pleaded guilty to corruption charges and were convicted in Spain as part of a wider case involving organized crime, which remains ongoing.