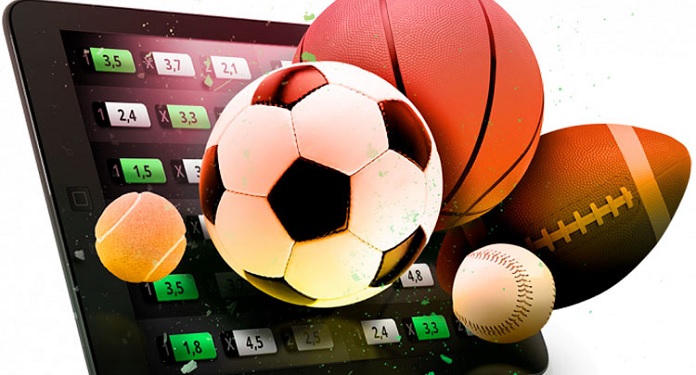 The discussion about the regulation of online sports betting in the national territory has been taking place in several segments in recent years, contrary to the international trend, where the activity has been carried out for a long time.
At the end of 2019, then-President Michel Temer sanctioned Law 13,756, which releases fixed-odds sports betting in Brazil. However, the rule establishes that the issue needs to be regulated by December of this year. With the approval of bill 442/1991 in the Chamber of Deputies and its submission to the Senate, the possibility of regulating the sector is getting closer.
Today, more than 500 bookmakers are operating freely in the country as they are based in other countries where betting is regulated. As reported by Istoé, when you enter a site specializing in betting site reviews, you can see that the products and services available are quality and focused on the national market.
This means that bookmakers have platforms in Portuguese, use popular payment methods in Brazil, provide betting markets in the main Brazilian championships, allow their players to bet in real and also have support in Portuguese.
Sports betting market numbers in Brazil
In addition, these companies are investing a lot in national football. Of the 40 clubs in the two main divisions of the Brasileirão in 2022, 35 have partnerships with bookmakers. And, the tournaments themselves are supported by these groups, which can be noticed on the advertising boards around the lawn or in the advertisements displayed at broadcast games.
In 2021, this betting market generated 7 billion reais in the country. There is no definitive number for the jump that can happen from the regulation, however, the estimate is that the industry can move between R$ 20 billion and R$ 100 billion.
With the regularization of sports betting, the tax that will be collected by the government will also help in the development of the country.
After all, the amount will be transferred to the National Culture Fund, National Penitentiary Fund, National Public Security Fund, Brazilian Olympic Committee, Brazilian Paralympic Committee, Ministry of Sport, Brazilian Club Committee, Brazilian Confederation of School Sports, Brazilian Confederation of Sports University and Ministry of Sport.
Also according to Istoé, the sports betting sector should not disappear from the country, with or without regulation. The expectation is that the decision to make this activity profitable in Brazil will take place quickly.